One country – One picture – One Memory
ALBANIA
Scenic drive from Berat to Gjirokastër and the view from the fortress. Beautiful blue waters at Lukova Beach and hiking in Theth Valley.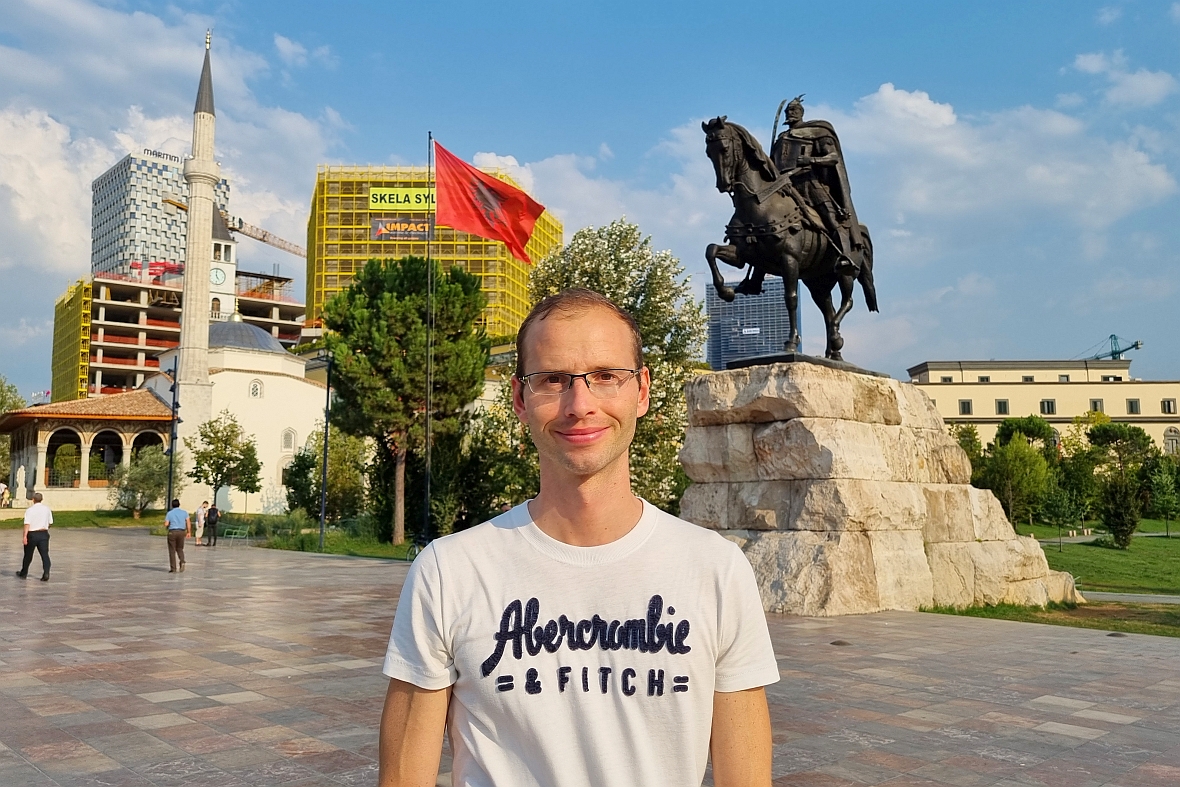 ANDORRA
Amazing views at Mirador del Roc del Quer and beautiful nature. Countless cheap gas stations.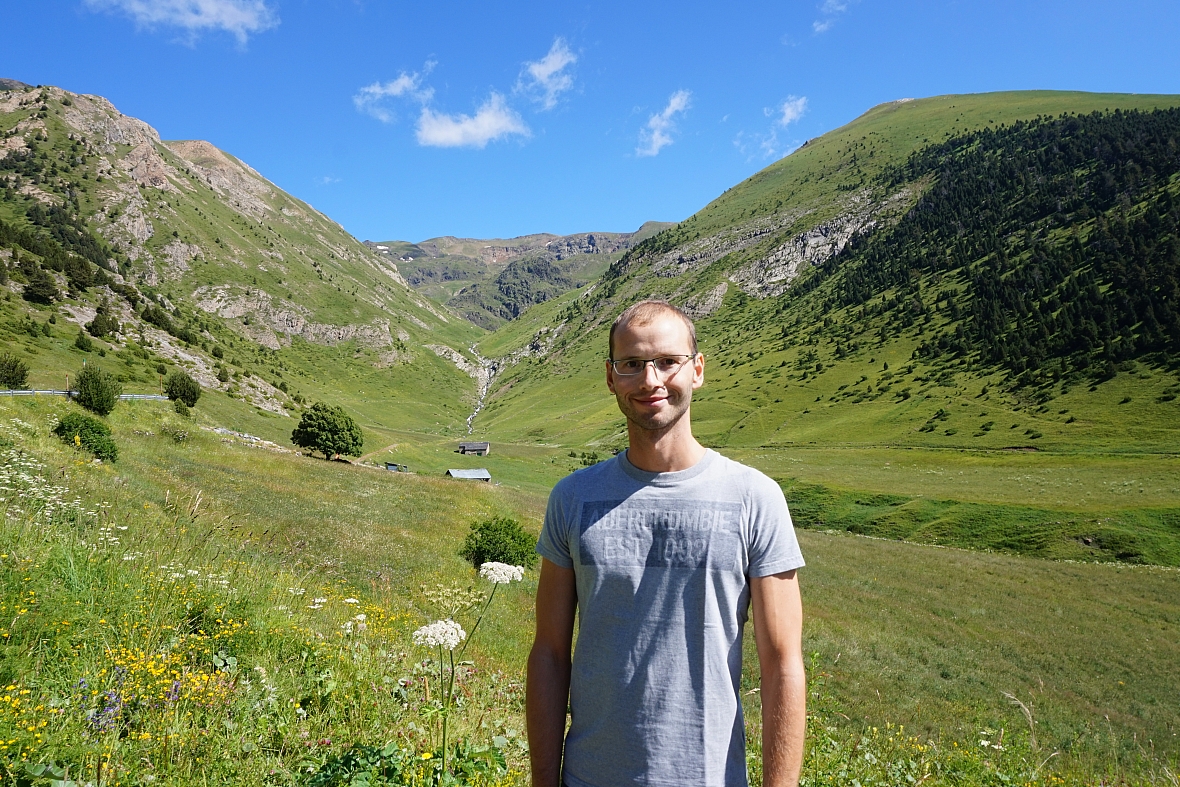 ARMENIA
Getting access to the Orgov 54 radio telescope by making friends with the security guard with the help of beer and vodka.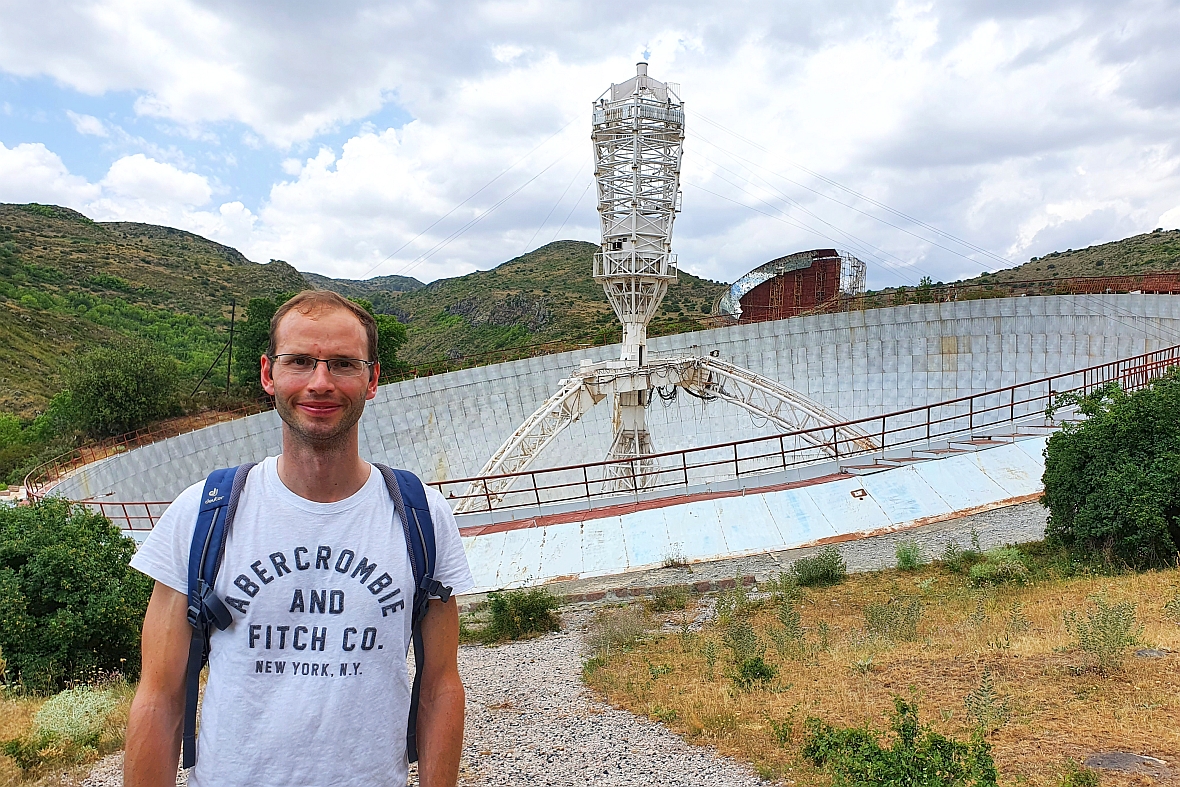 AUSTRIA
My mountain summer moment: enjoying apple strudel in an alpine cabin.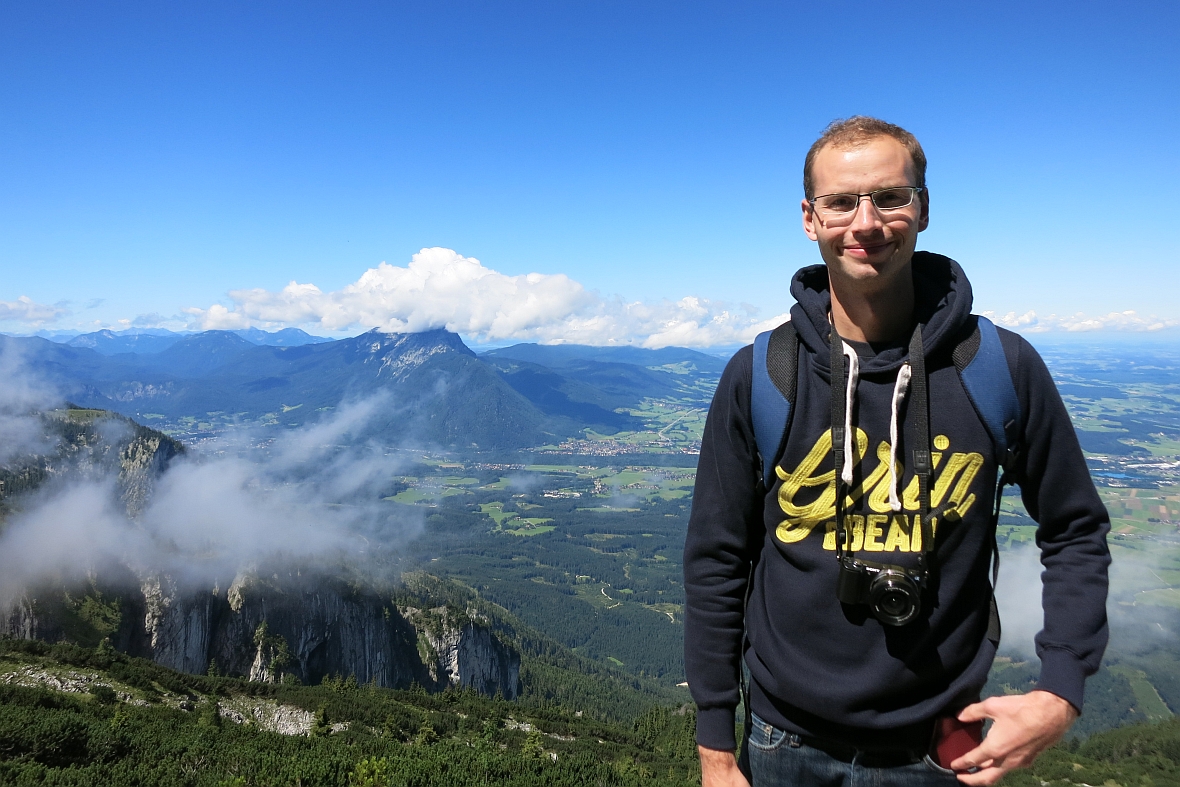 AZERBAIJAN
Breathtaking drive from Quba to the mountain village of Xinaliq.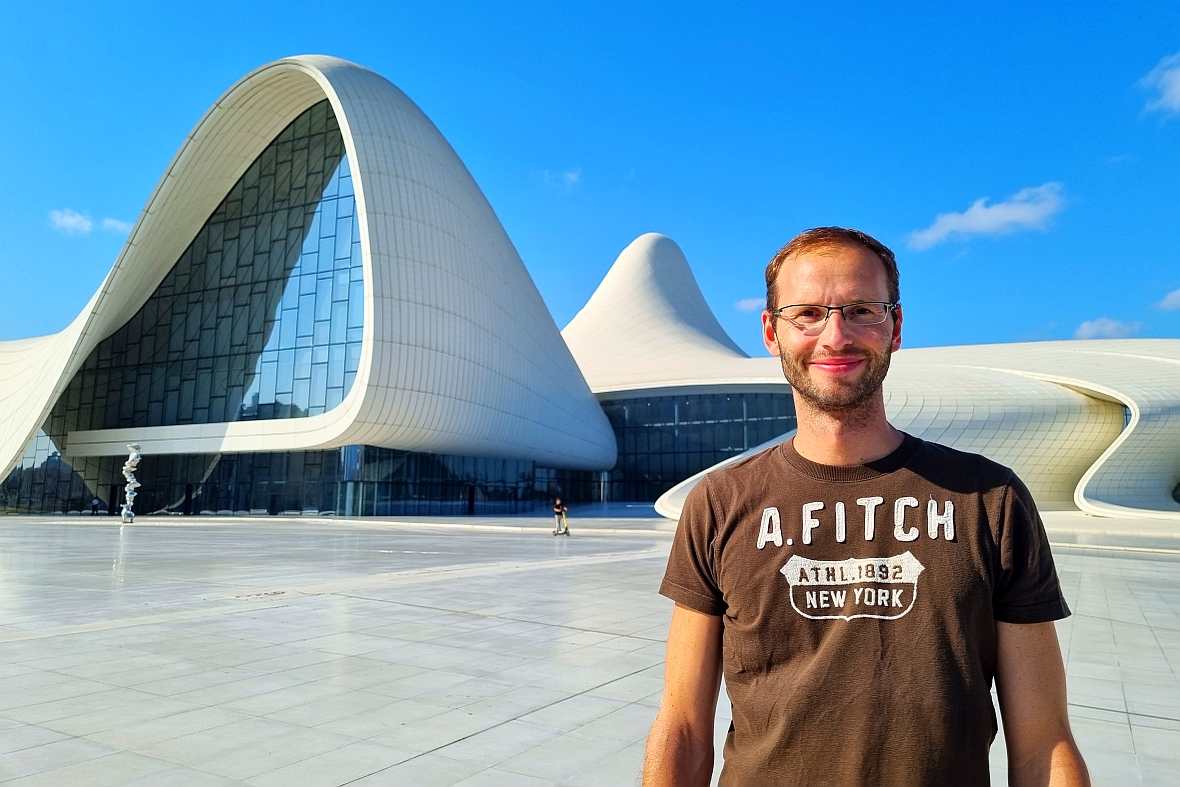 BAHAMAS
First time on a cruise ship. Perfectly white beaches and a local rapper.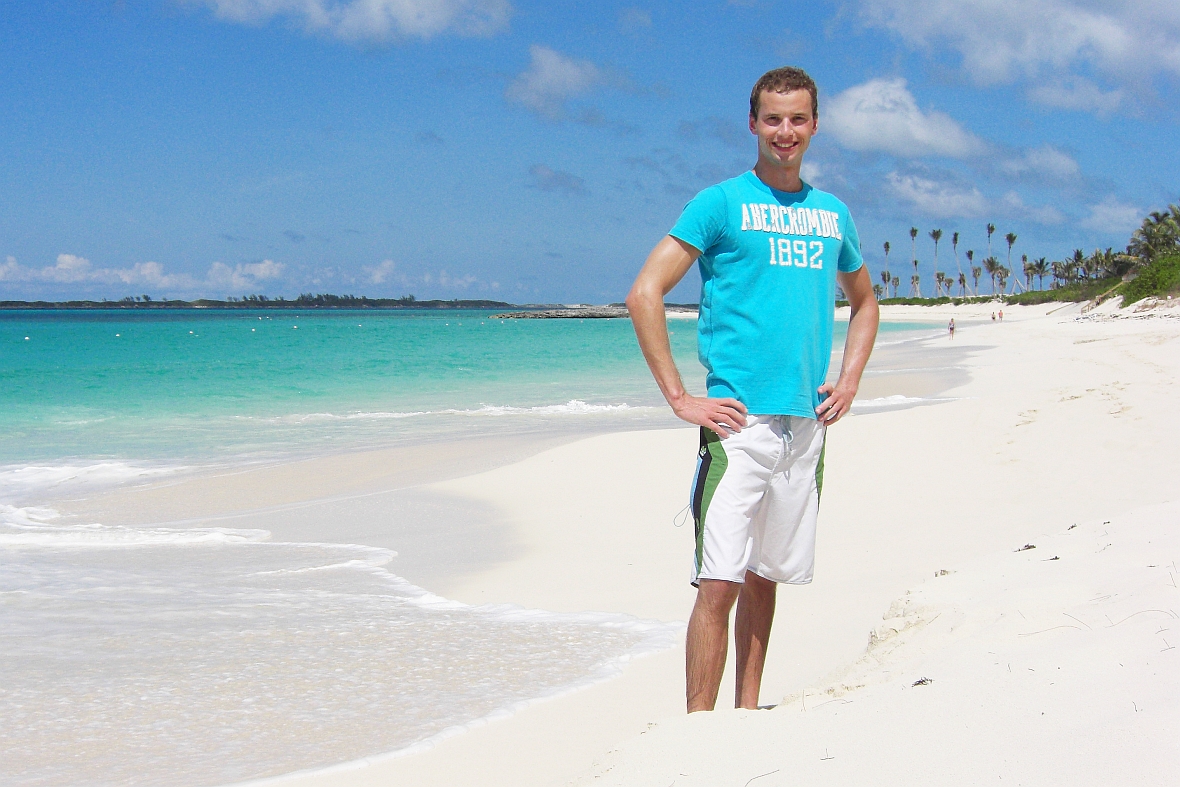 BAHRAIN
Visiting the iconic WTC towers with 3 wind turbines in the middle.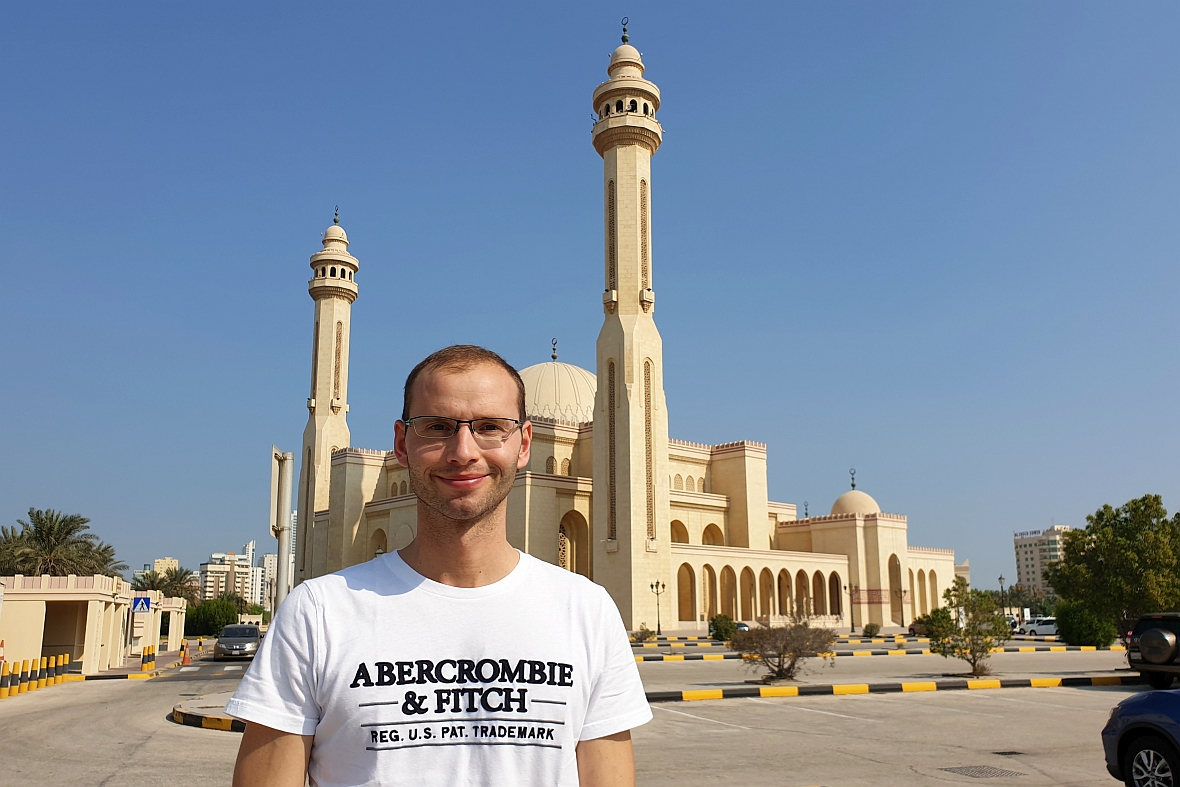 BELGIUM
It took me 5 trips to Brussels to finally have nice weather.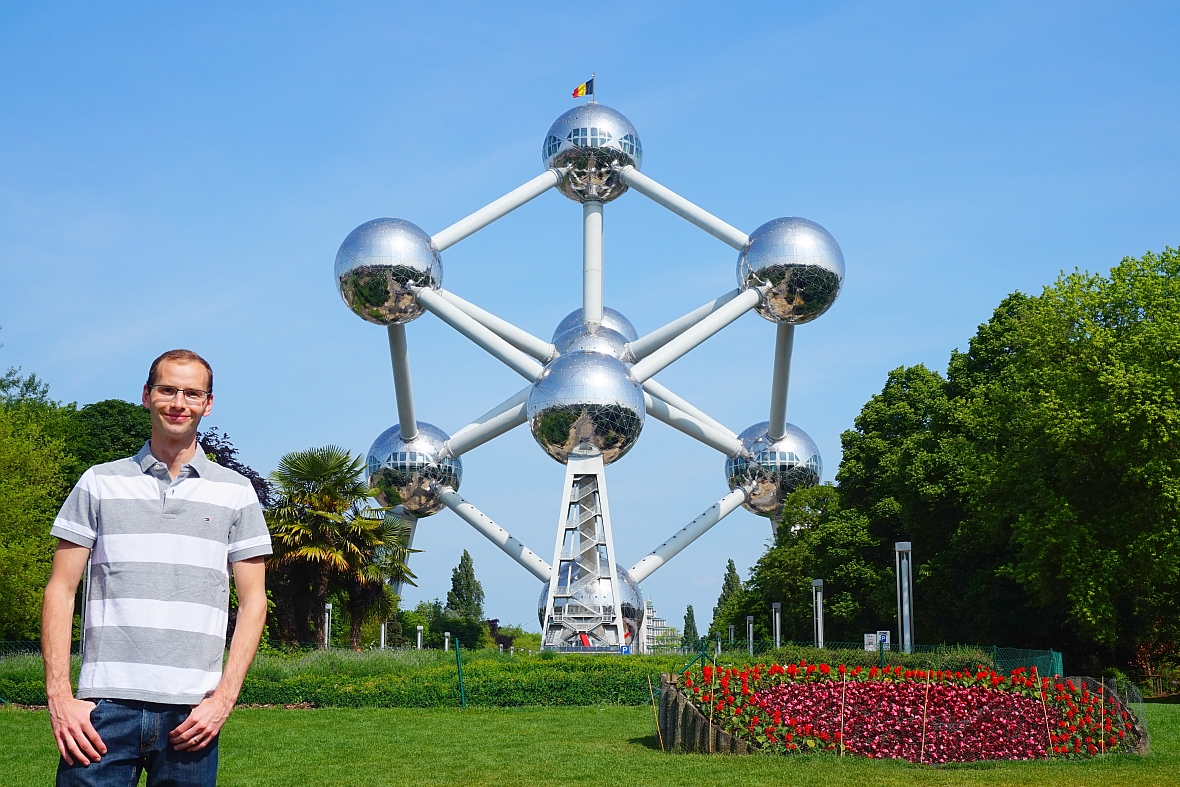 BOSNIA & HERZEGOVINA
When you lose your way, the dirt road ends and you find a local who speaks your mother tongue. The stunning countryside on the way to Old Bridge of Mostar.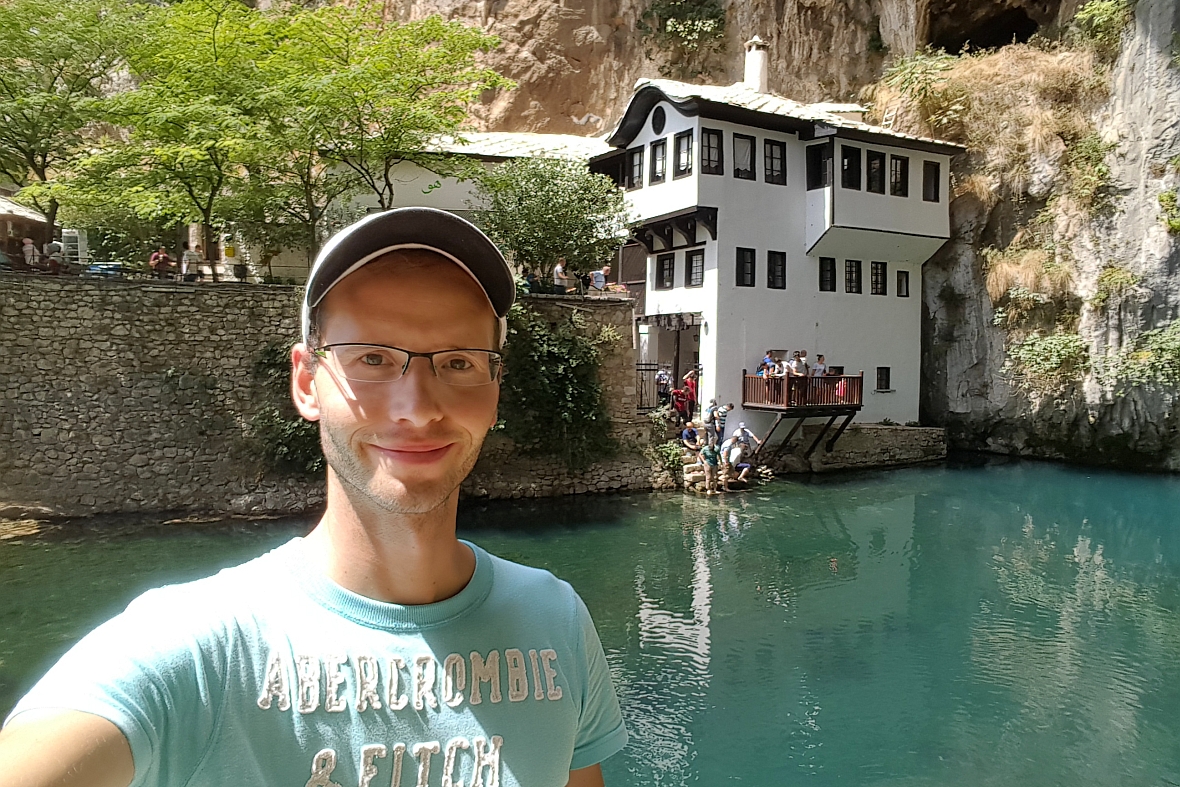 BULGARIA
Delicious food and cute restaurants. Impressive Rila mountain monastery.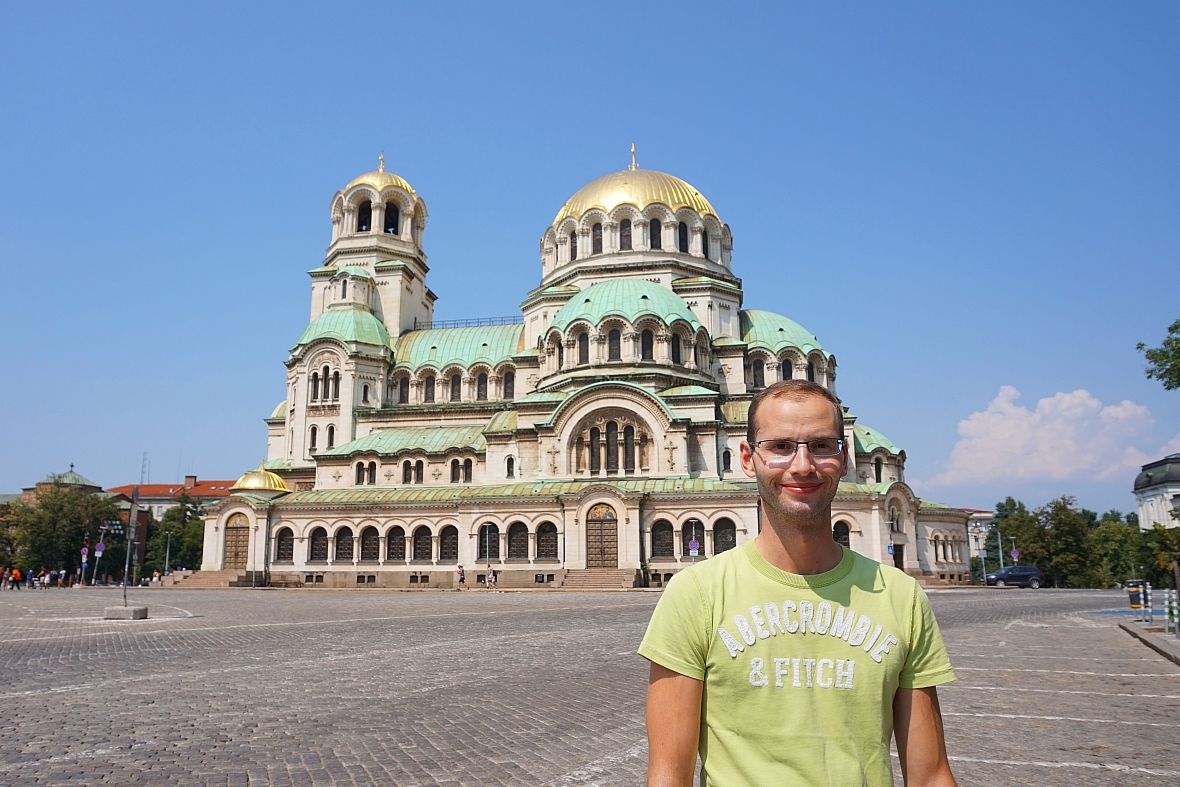 CAMBODIA
Angkor, Angkor, Angkor and a super friendly Tuk Tuk driver.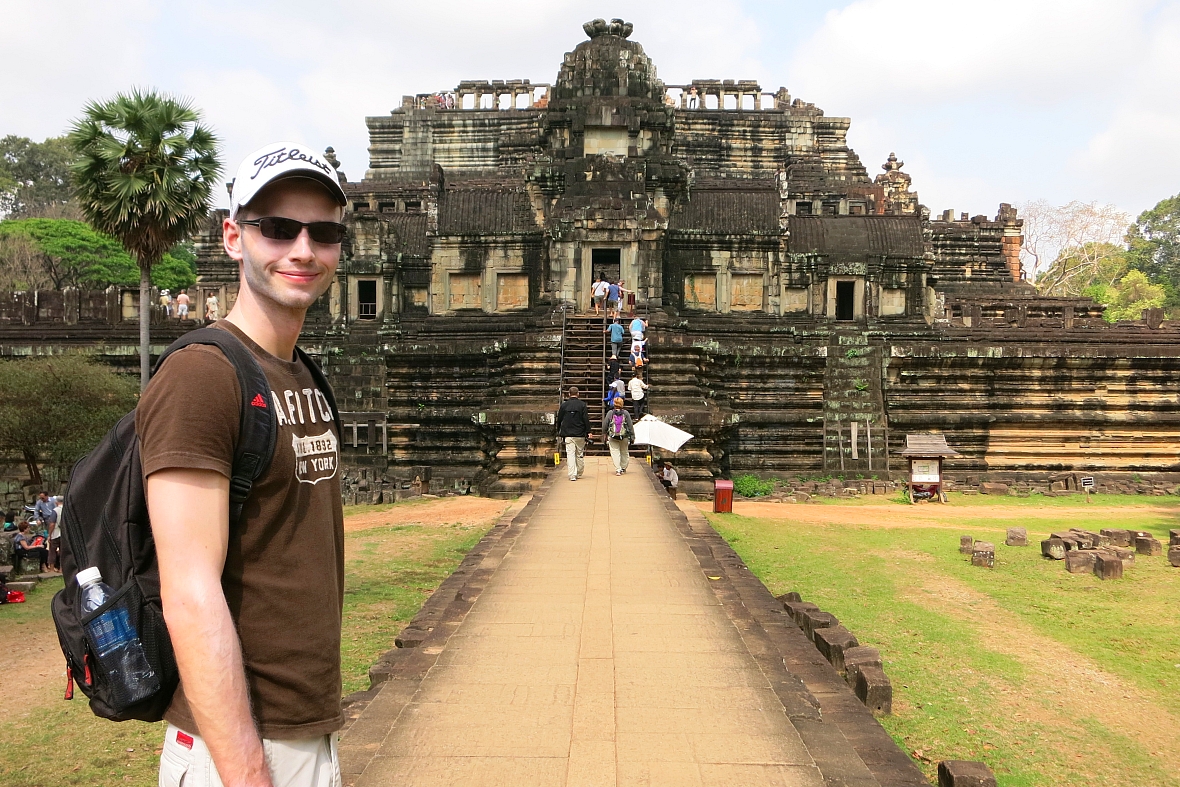 CROATIA
Amazing views on Dubrovnik. Sitting in the car for over 3 hours at 40c/104F to cross the border to Montenegro.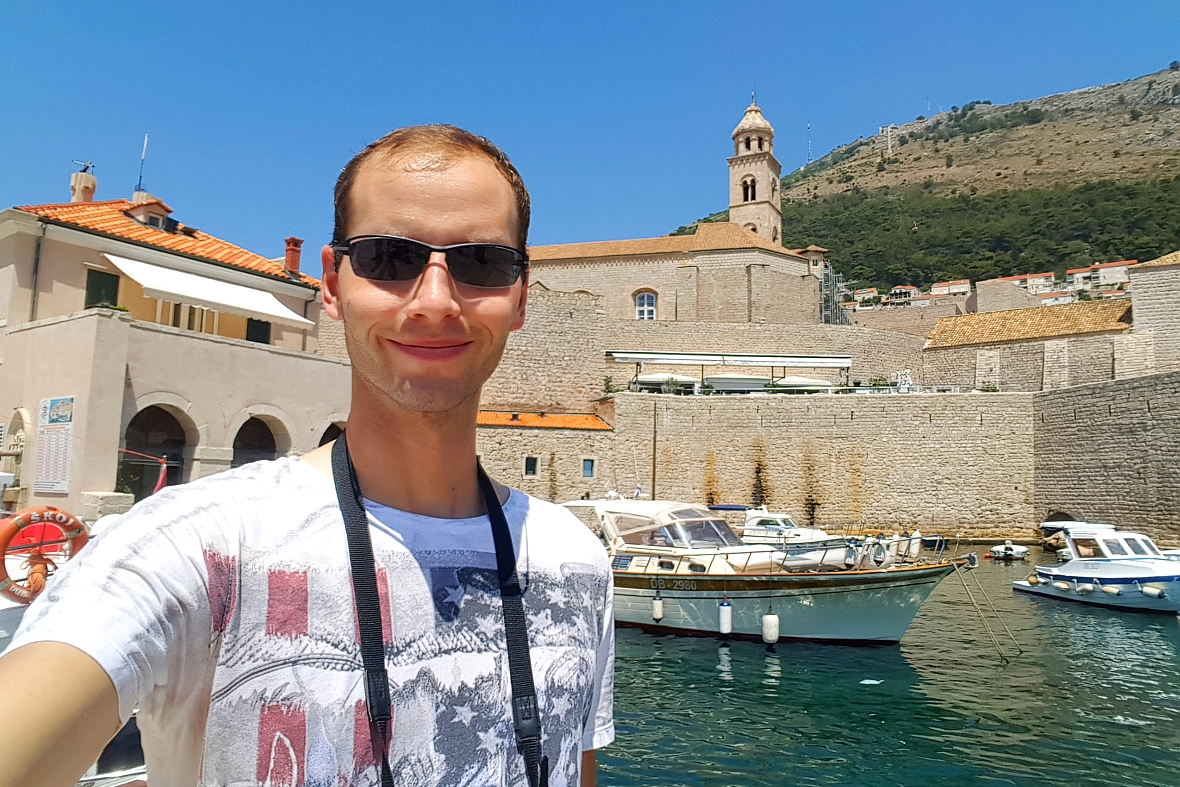 CUBA
Driving a classic car in Havana. Amazing beaches of Varadero. Supply shortages made it hard to buy anything.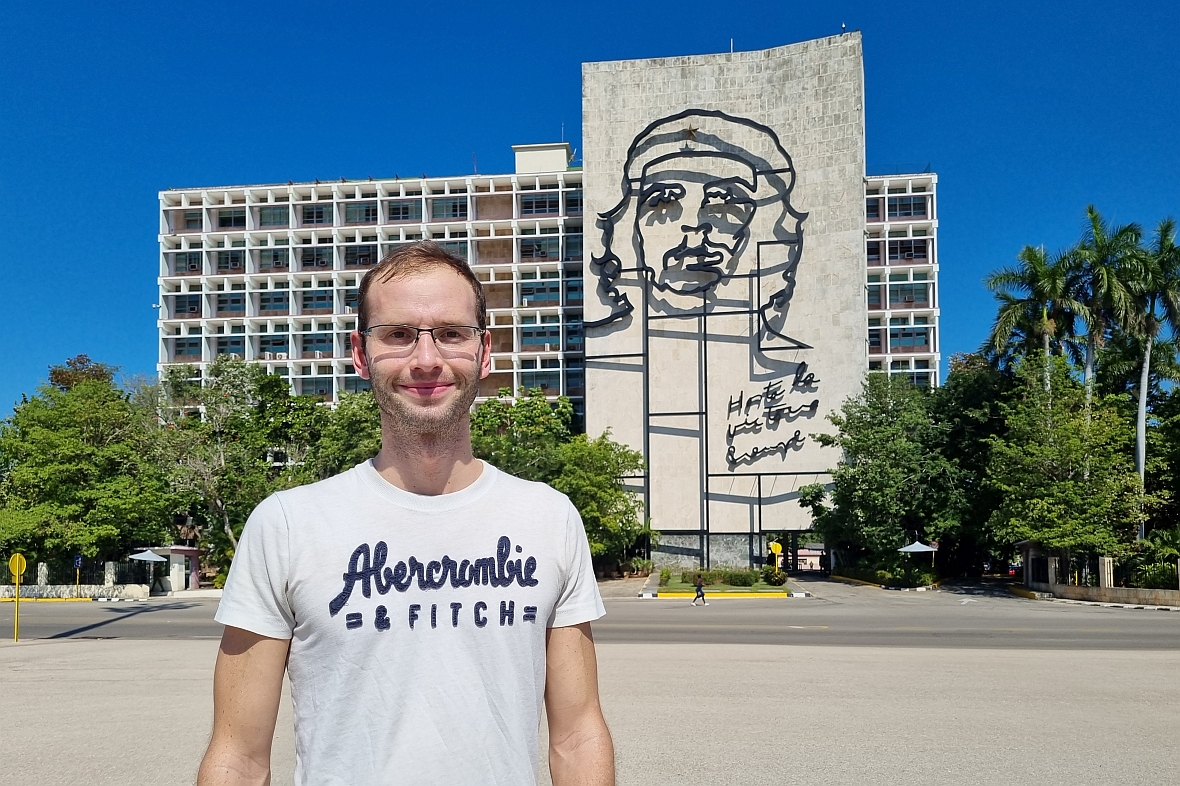 CYPRUS
Hot, hot, hot. 38°C (100°F) every day made sightseeing slightly exhausting. Still wondering: What is the most iconic landmark of Cyprus? Loved strolling around the old town of Nicosia.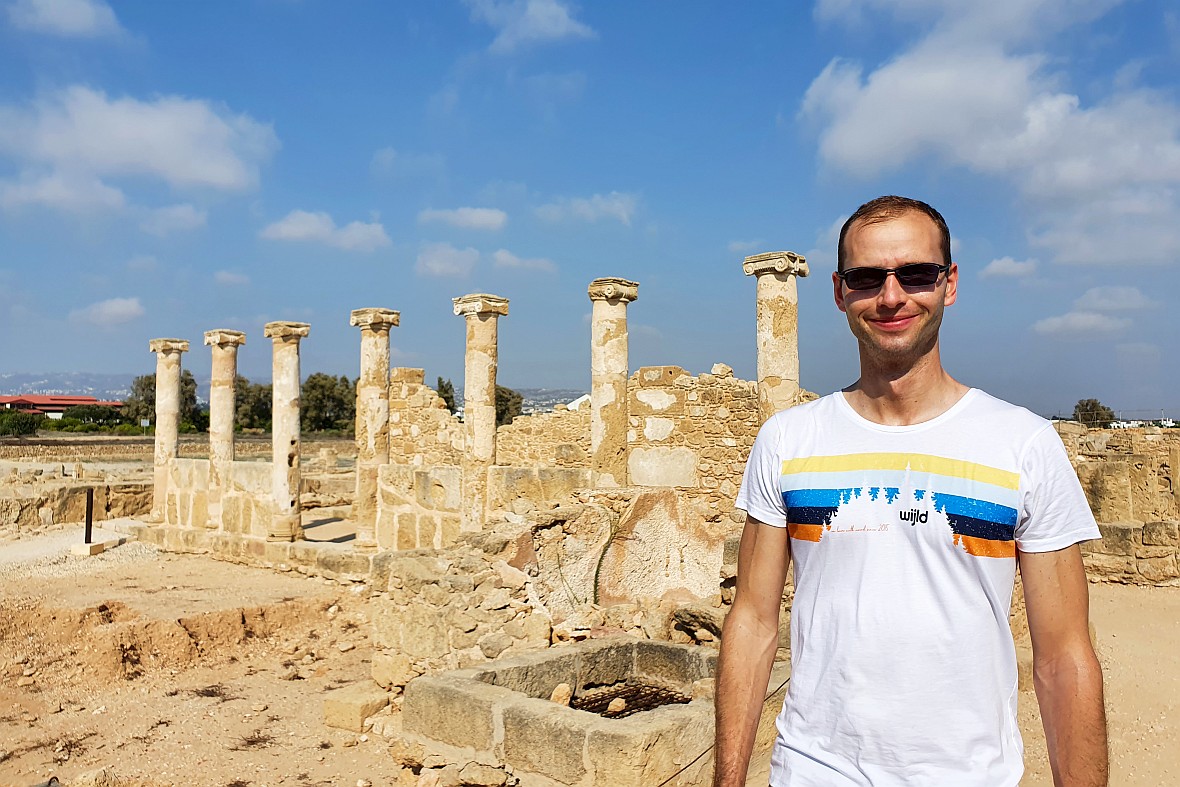 CZECH REPUBLIC
Flooded hotel room in Prague due to a leaked water pipe in the middle of the night. No hotel staff present.
DENMARK
On my first trip, I had roughly 3 hours to explore Copenhagen. I literally ran from spot to spot to take a quick picture.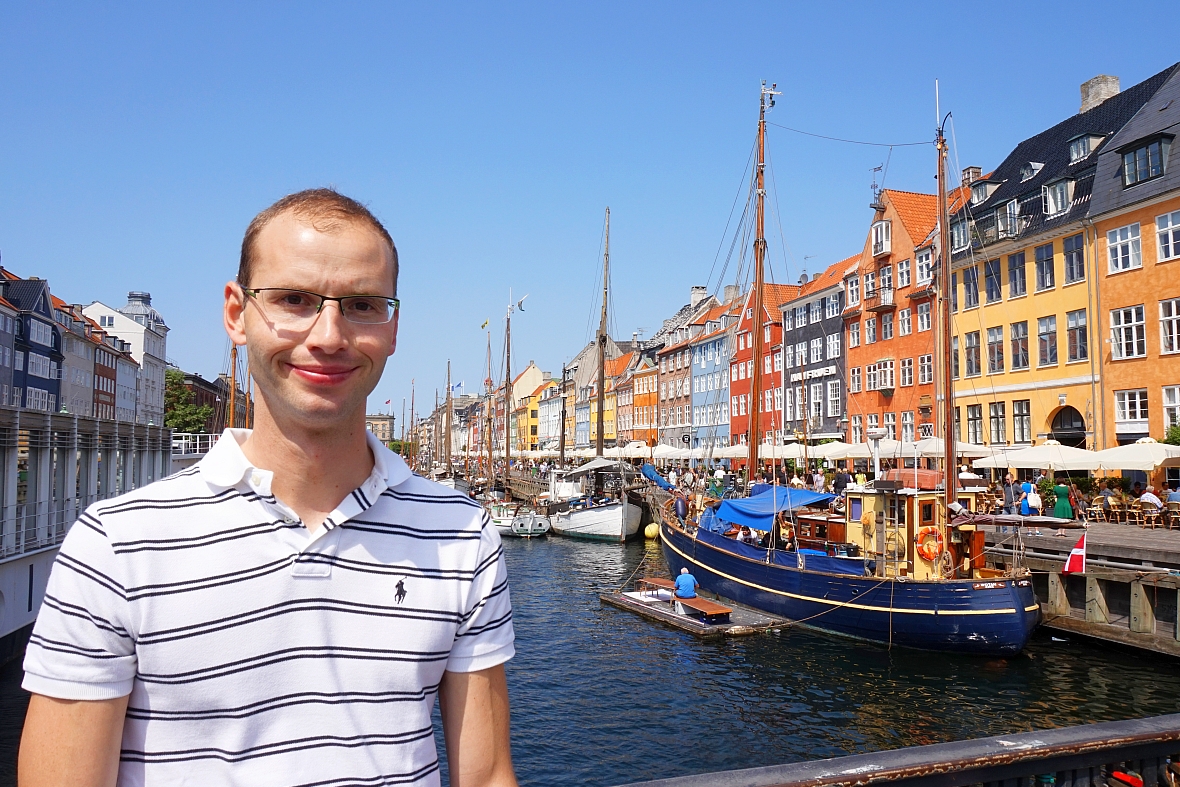 EGYPT
Standing in front of the pyramids is almost surreal. Hearing the sound of the evening prayers in old Cairo.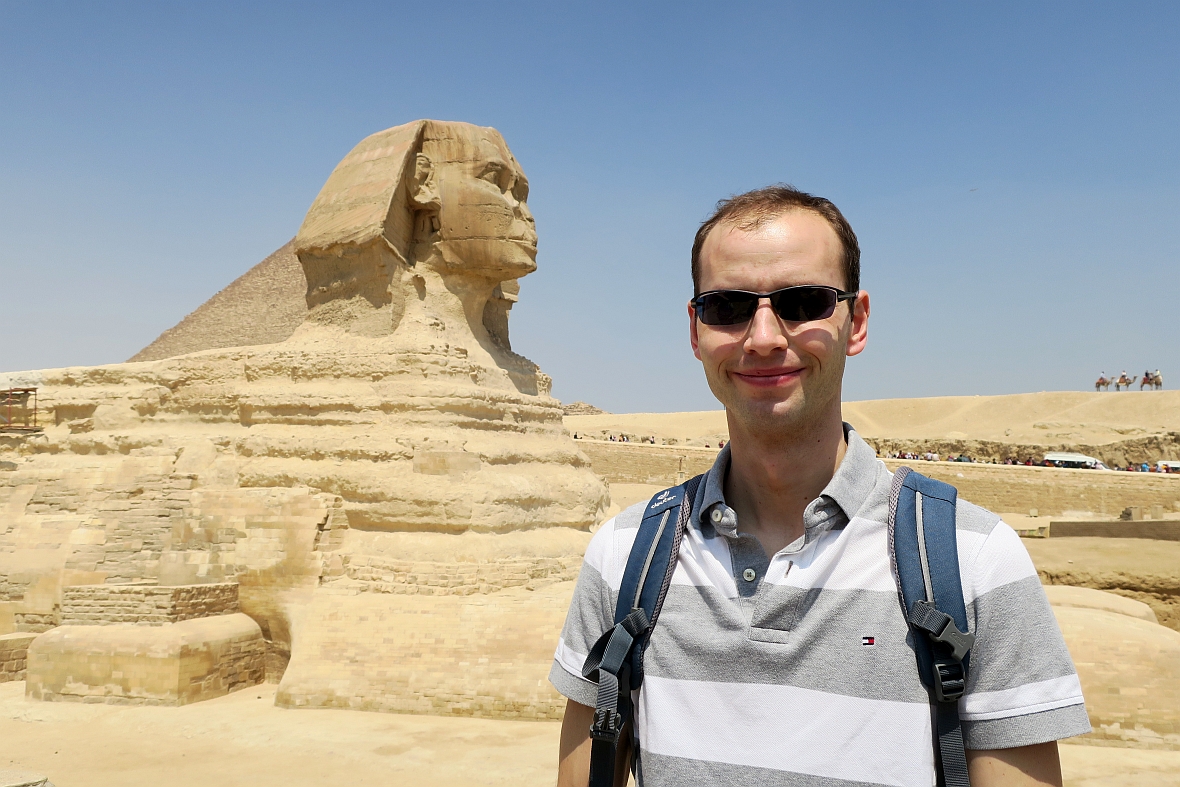 ESTONIA
A small abandoned ferry wheel; Excellent lunch in the little town of Parnu; walking through pine tree forests and the city beach of Tallinn.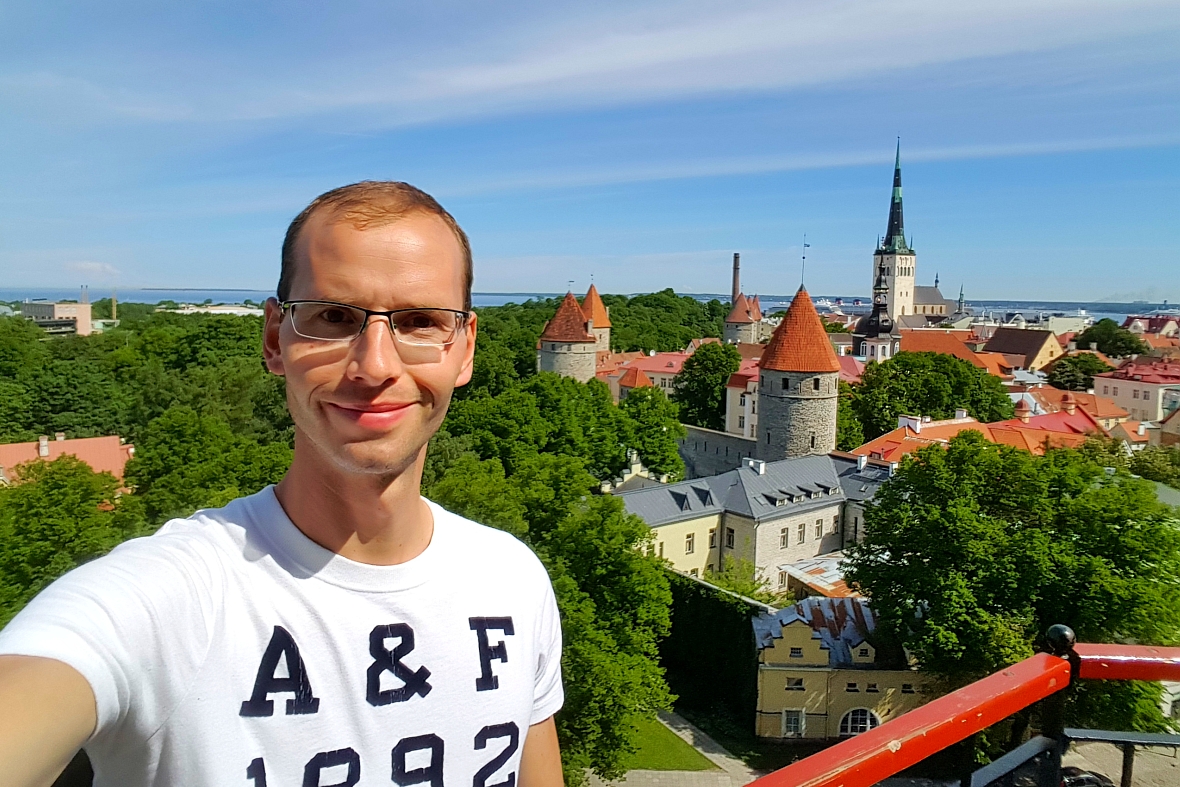 ETHIOPIA
Driving for hours in an old Mini Van on terrible dirt roads. Hiking in the Simien Mountains and exploring the Rock-Hewn Churches of Lalibela.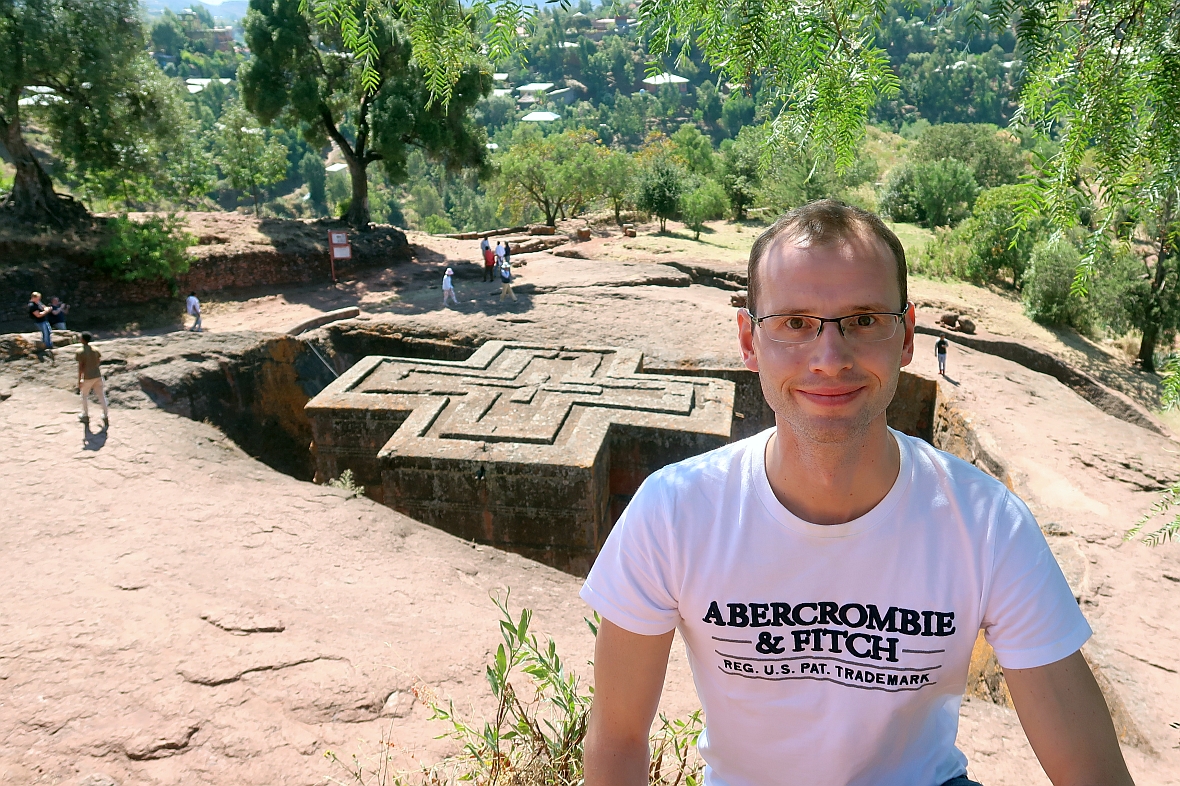 FINLAND
Seeing 7 out of 10 Finns to disembark the ferry from Estonia dragging as many boxes of beer and other spirits as possible. Cheers 🙂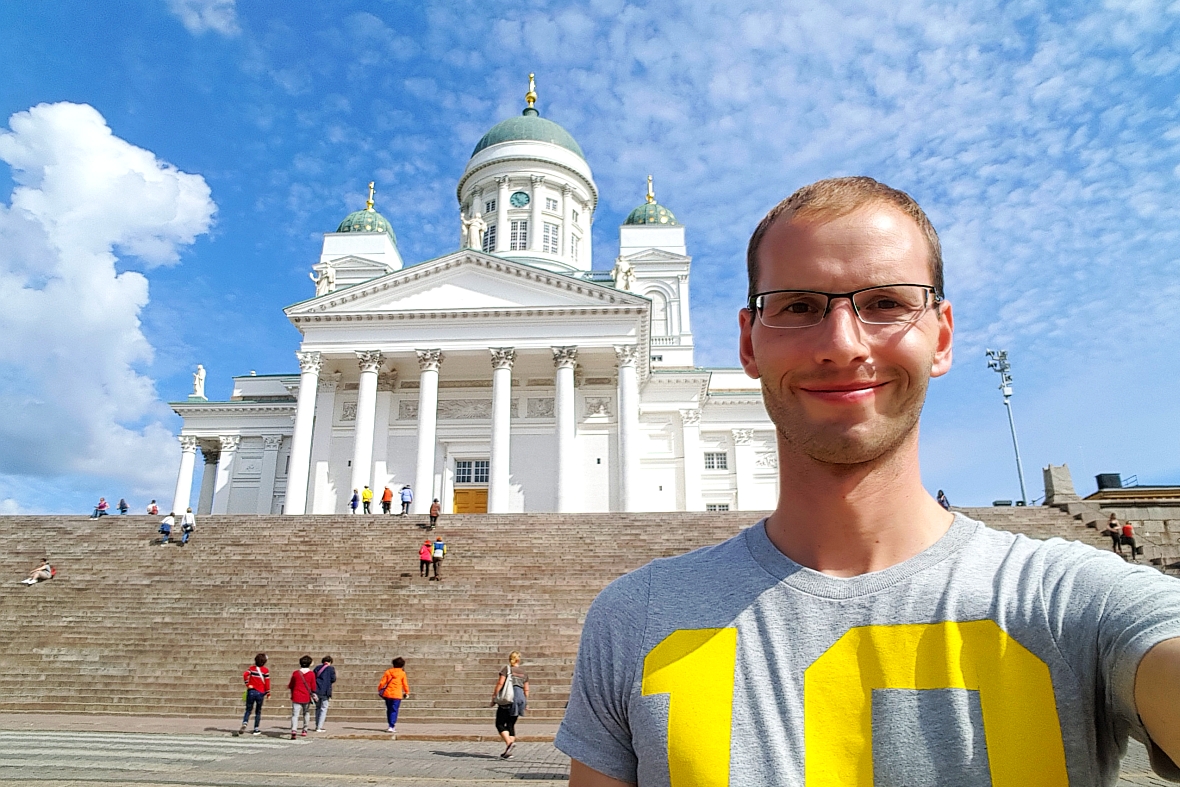 FRANCE
My first road trip to the battle fields of WWI in Verdun. Hiking the Calanque mountains near Marseille.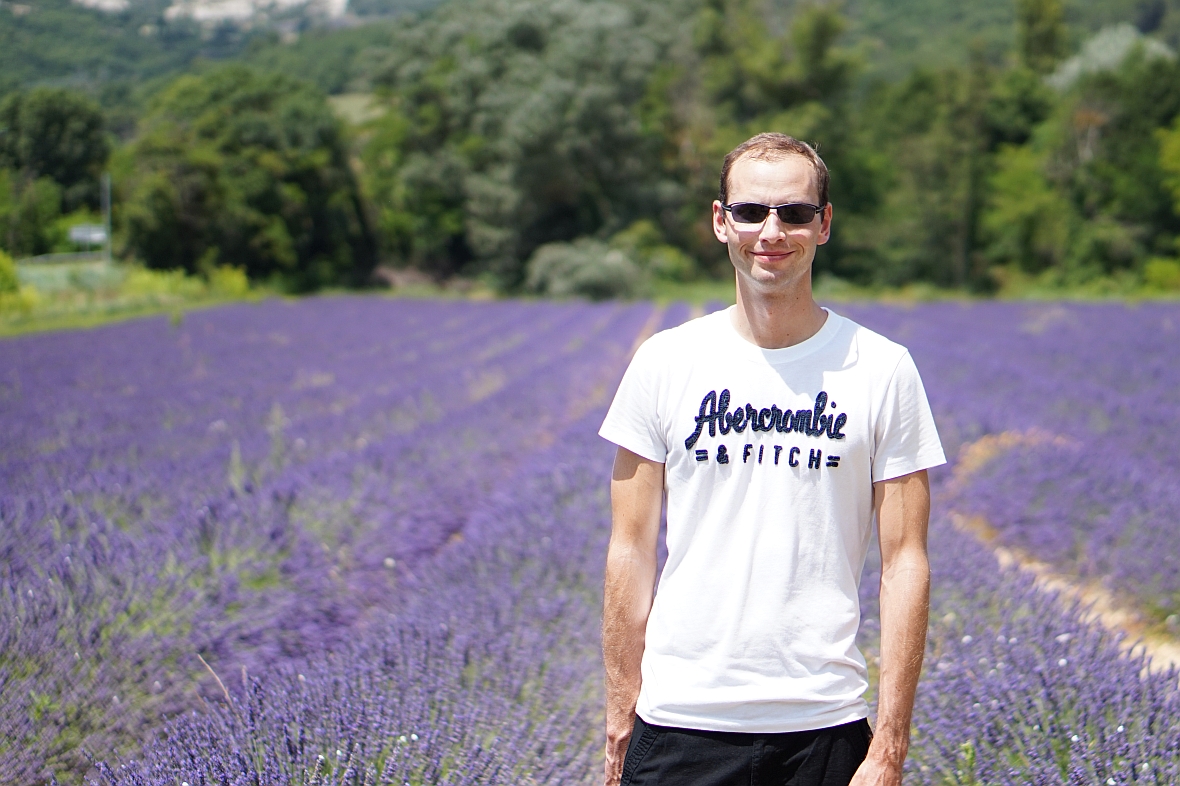 GEORGIA
First time paragliding over the Georgia-Russia Friendship Monument. Crazy drivers and cows on the road everywhere. Beautiful old town of Tbilisi.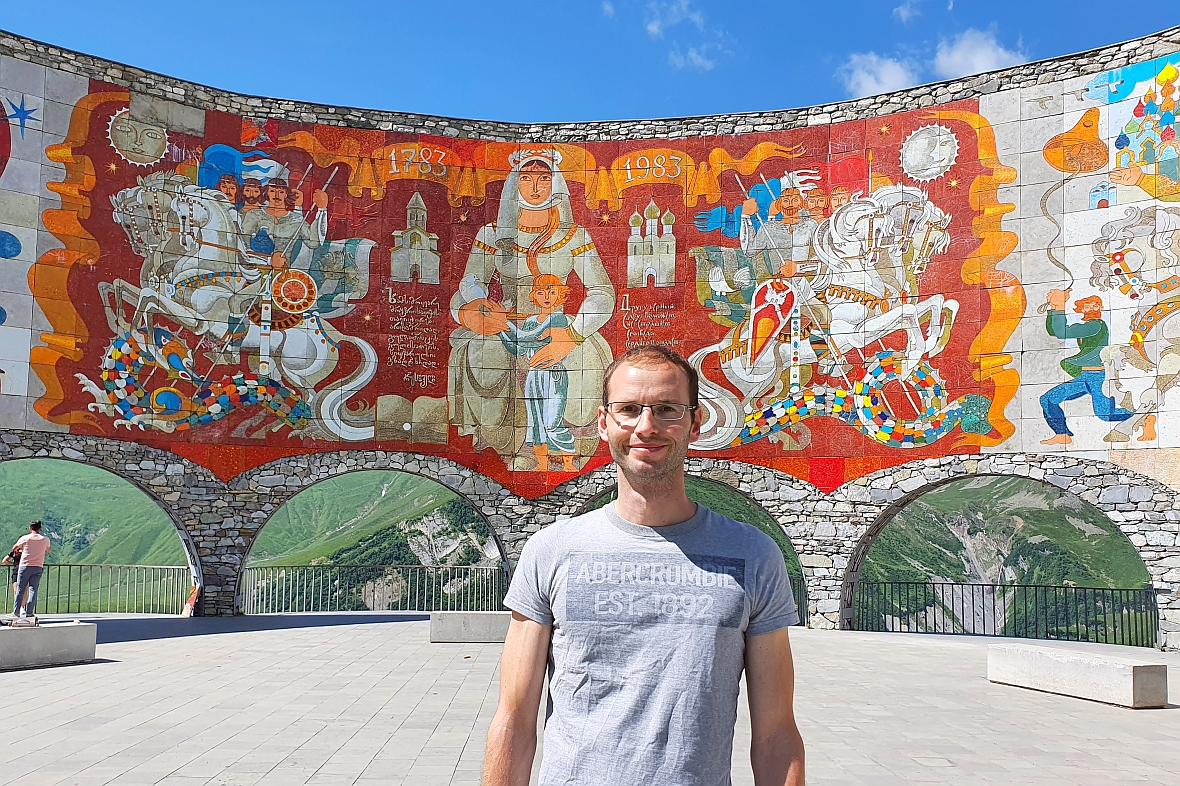 GERMANY
Home sweet Home.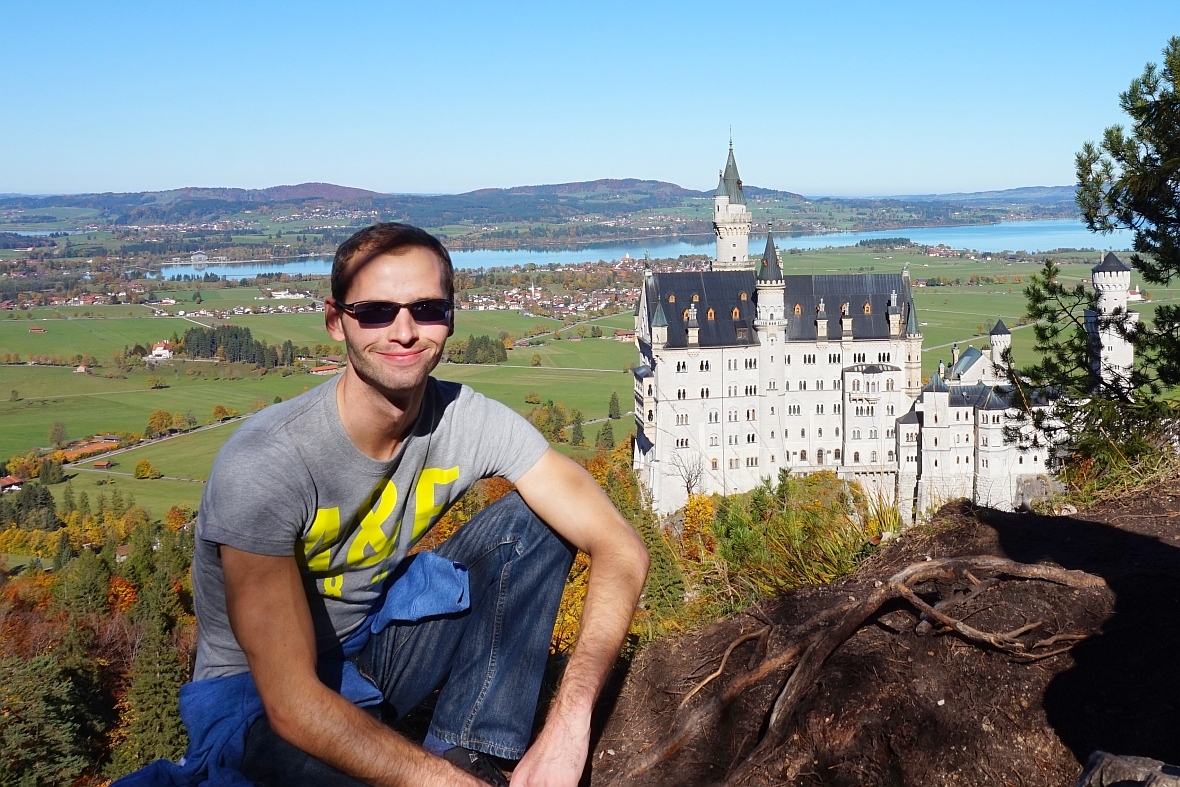 GREECE
The white buildings and blue domed churches of Santorini. Greece was my last EU-27 country to visit.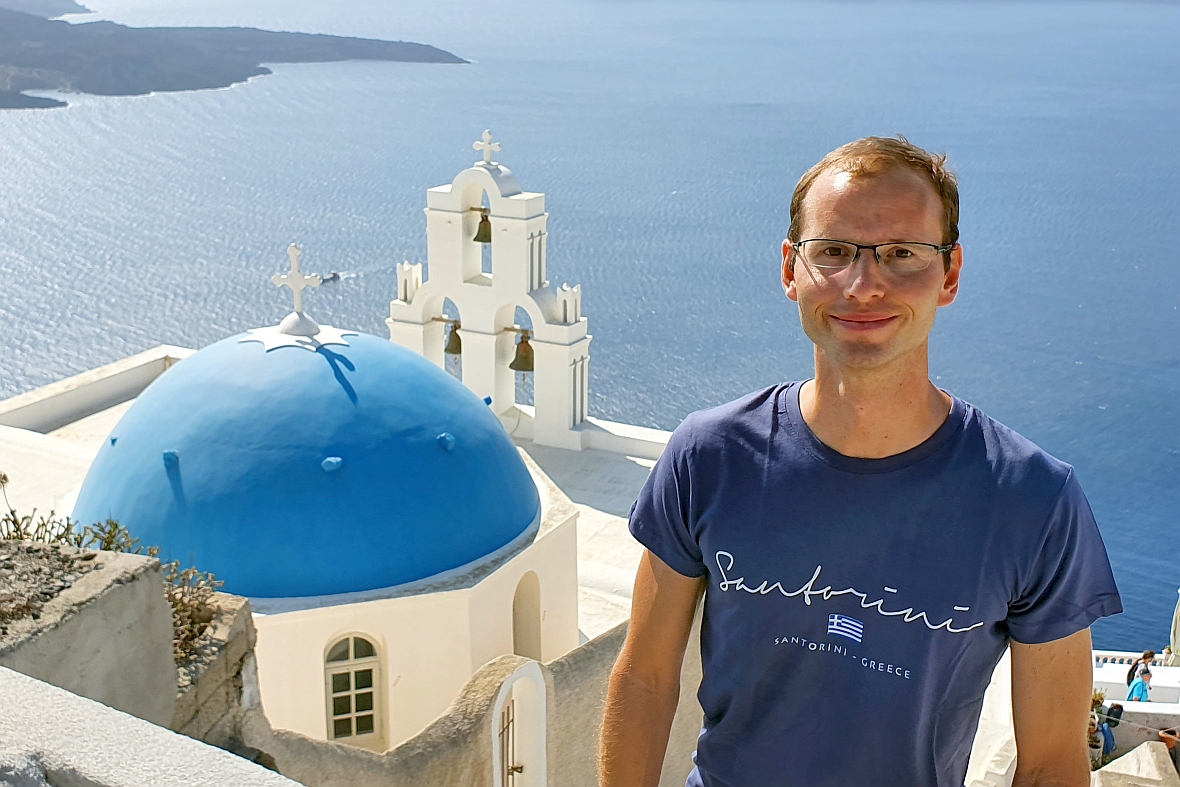 HUNGARY
School trip to Budapest and getting scarred when crawling through insanely narrow tunnels in a cave.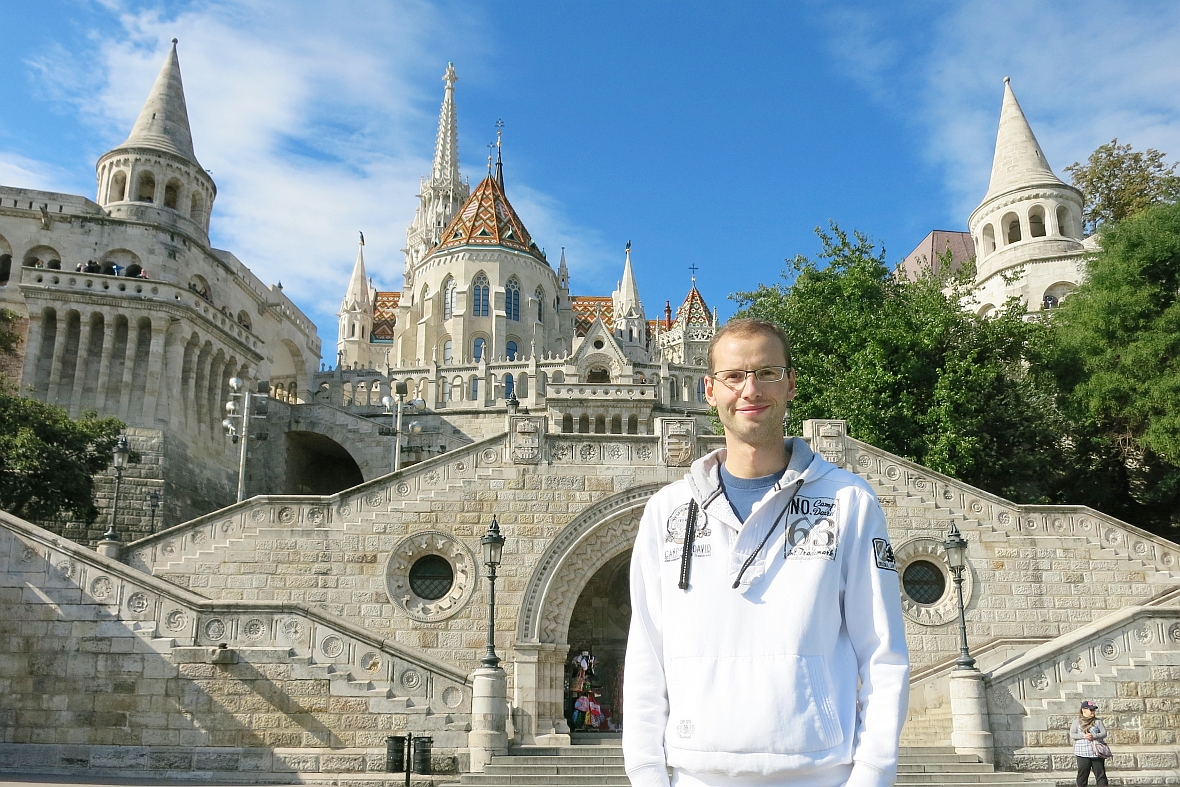 INDIA
Magical golden light in the evening at Safdarjung's Tomb in Delhi. Yes, the Taj lives up to the expectations and India can be overwhelming in different aspects.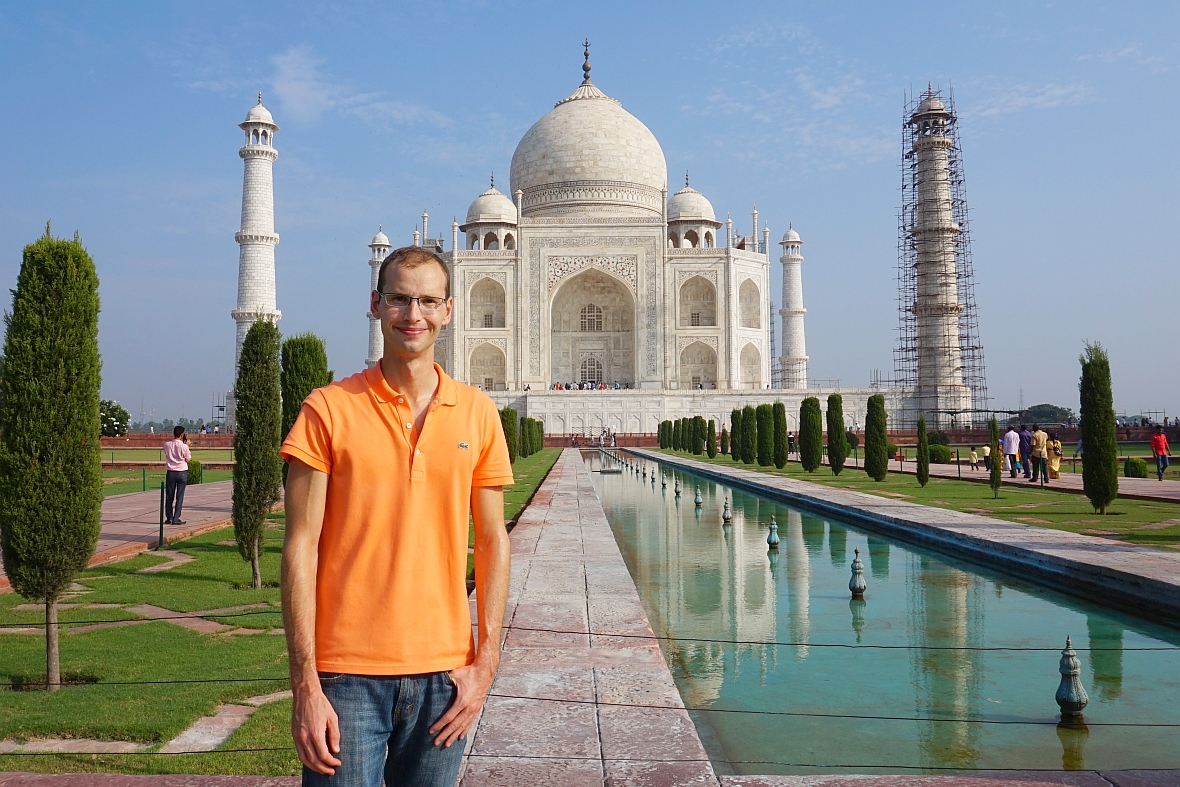 IRELAND
Sheeps, cows and endless green landscapes combined with frequent weather changes. Having dinner in an old castle and driving on insanely narrow roads.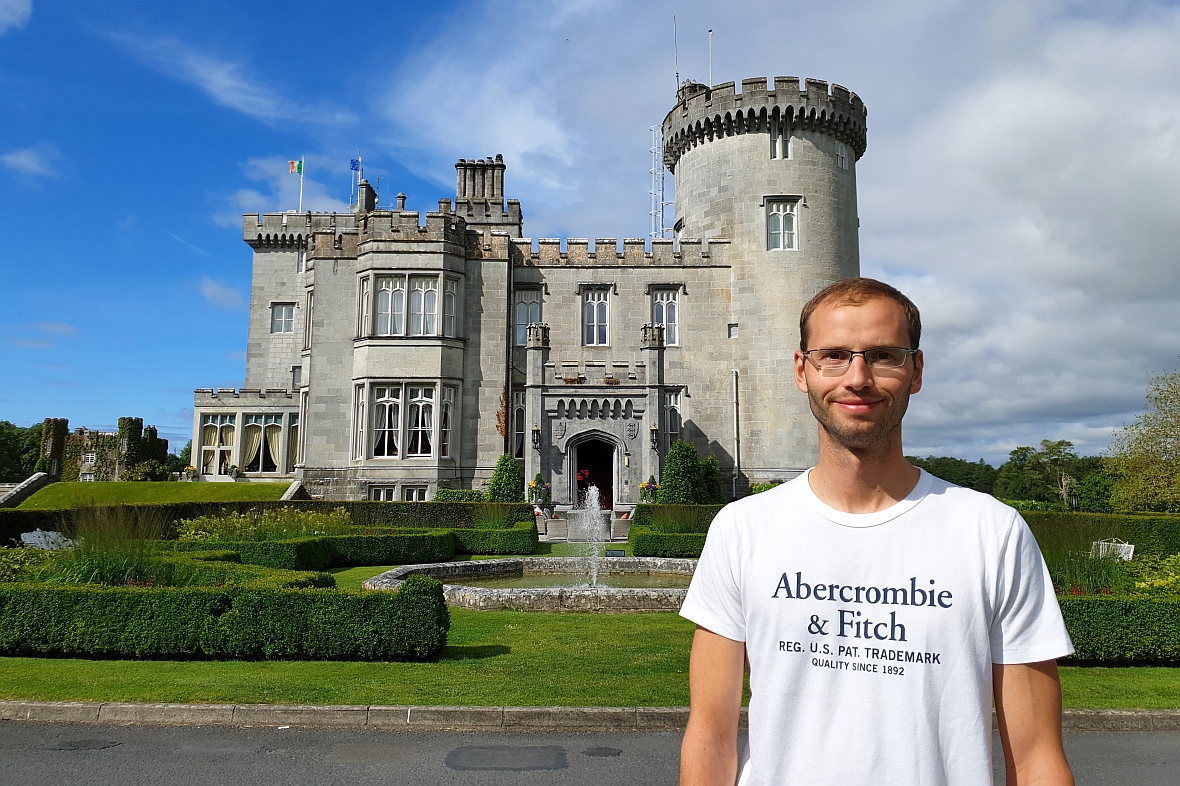 ISRAEL
Embracing the special atmosphere in old Jerusalm, floating in the Dead Sea and feeling the energetic city vibes of TelAviv.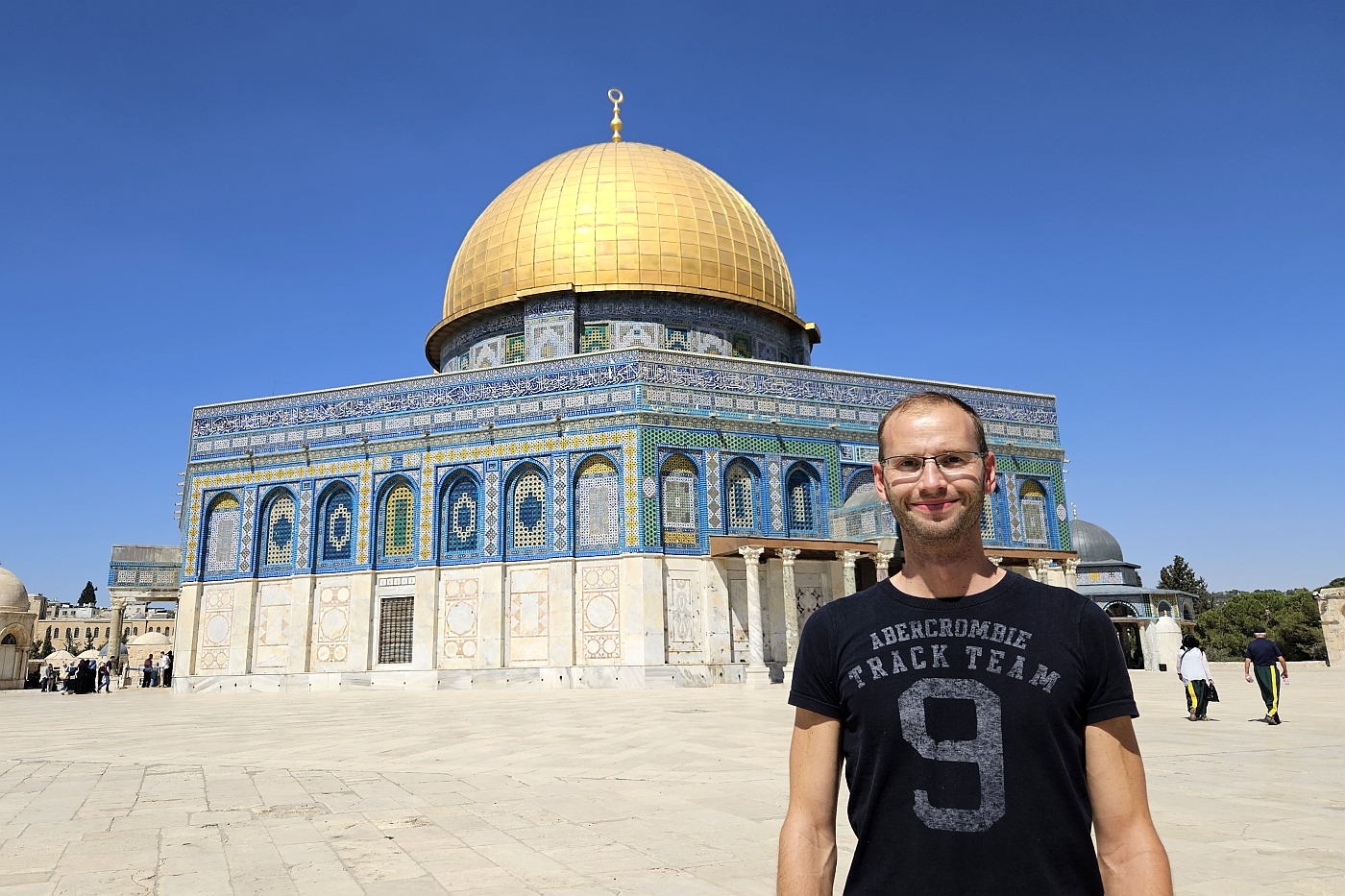 ITALY
Perfect blue sky and ice cream. Sorry to reduce all the culture & history to these banalities but look at the smile on my face 😉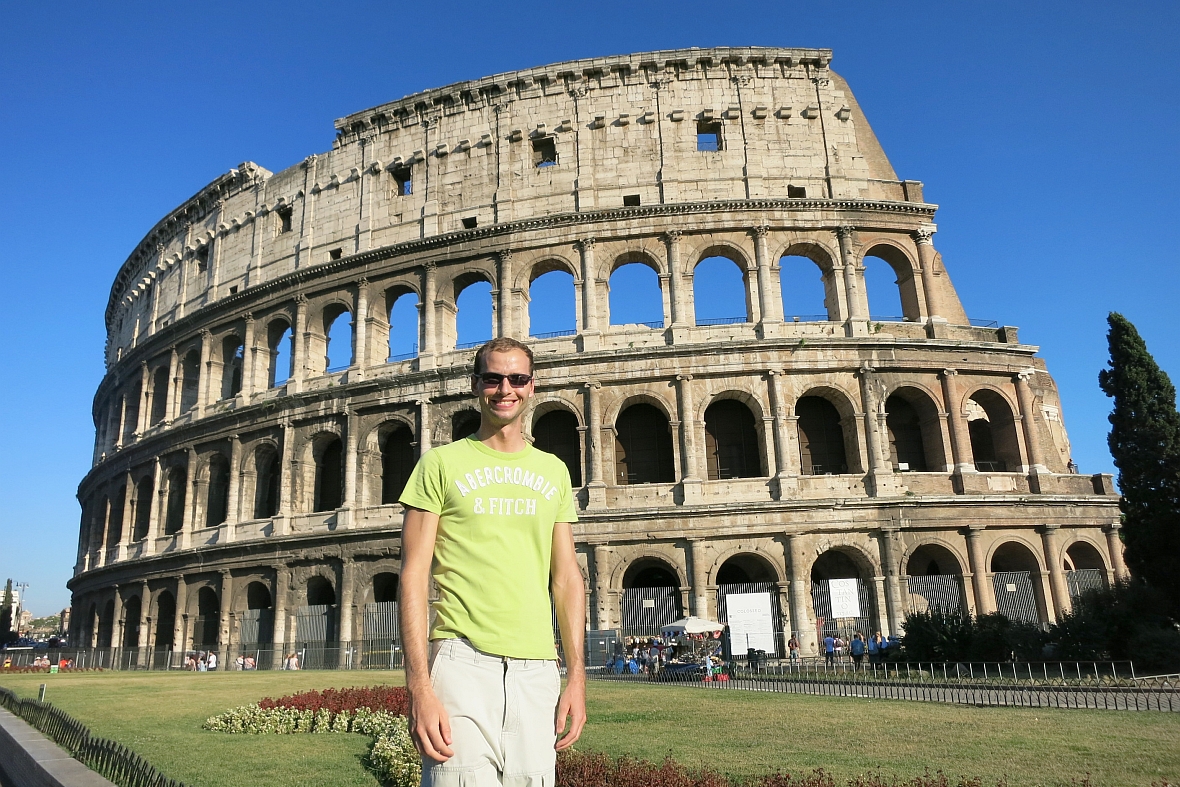 JORDAN
Exhausted from hiking Petra. Watching a beautiful sunset on the way to Aqaba. Having freshly cooked lunch in Wadi Rum desert.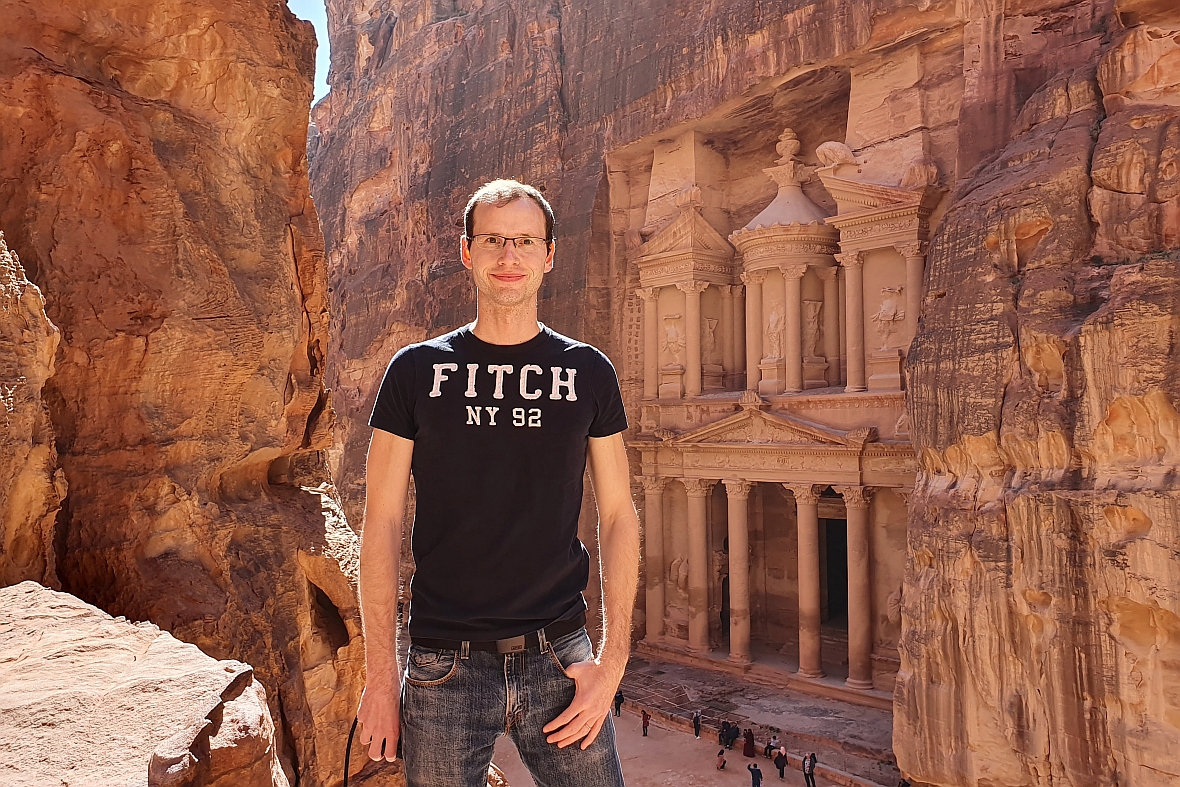 KUWAIT
Visiting the water towers and the luxurious 'The Avenue Mall'.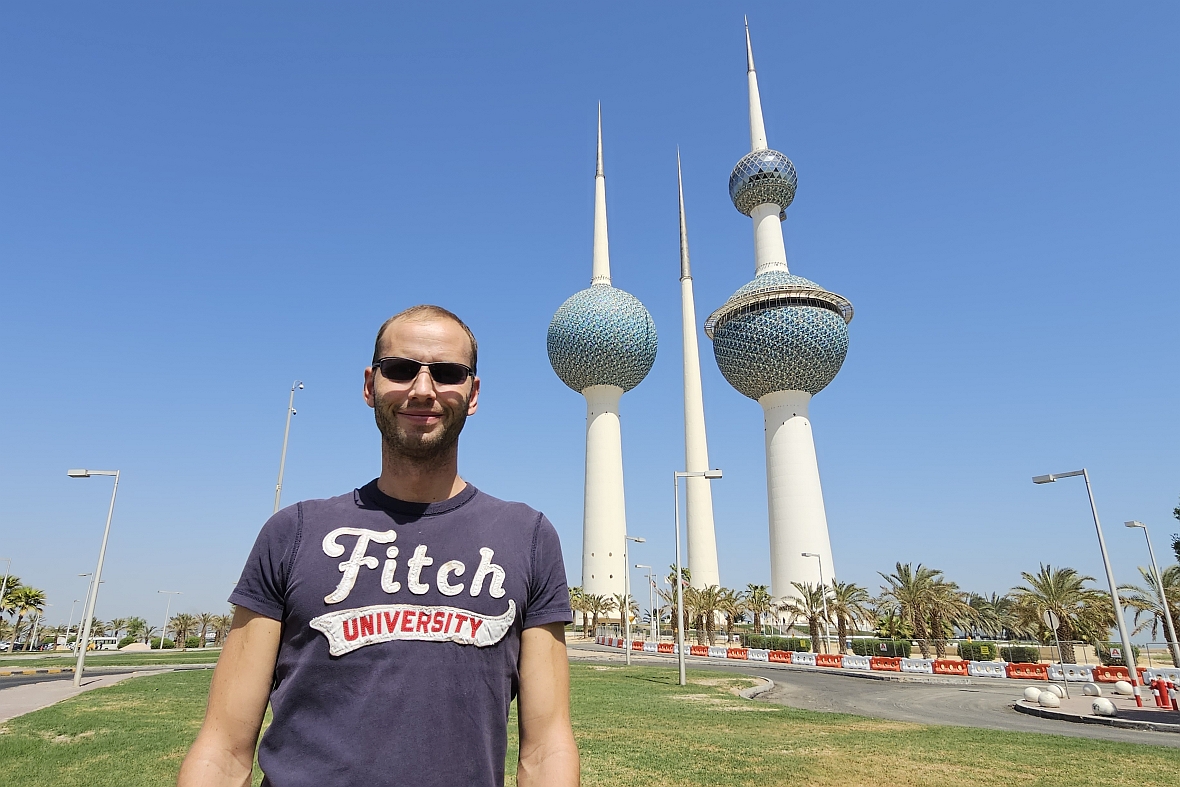 KOSOVO
Exploring the old town of Prizren and visiting the National Library in Pristina.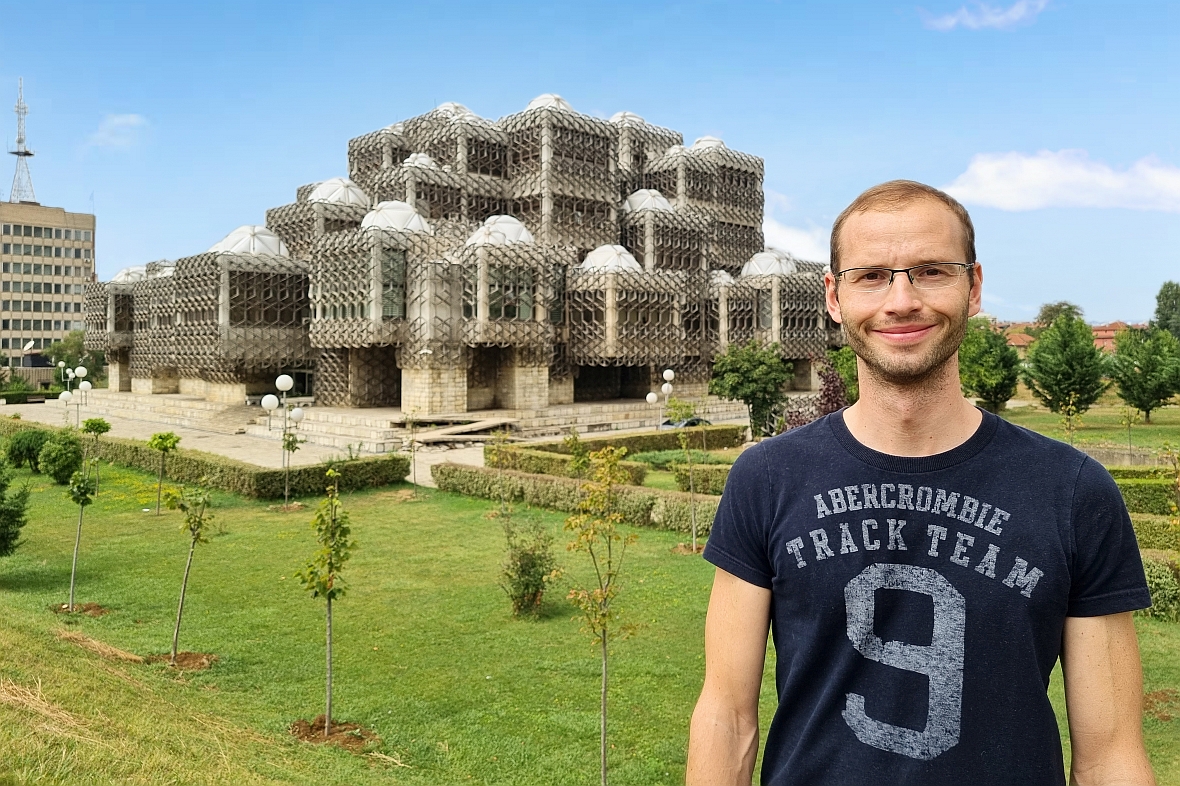 KYRGYZSTAN
First time to sleep in a yurt. The beatiful nature around Issyk-Kul lake.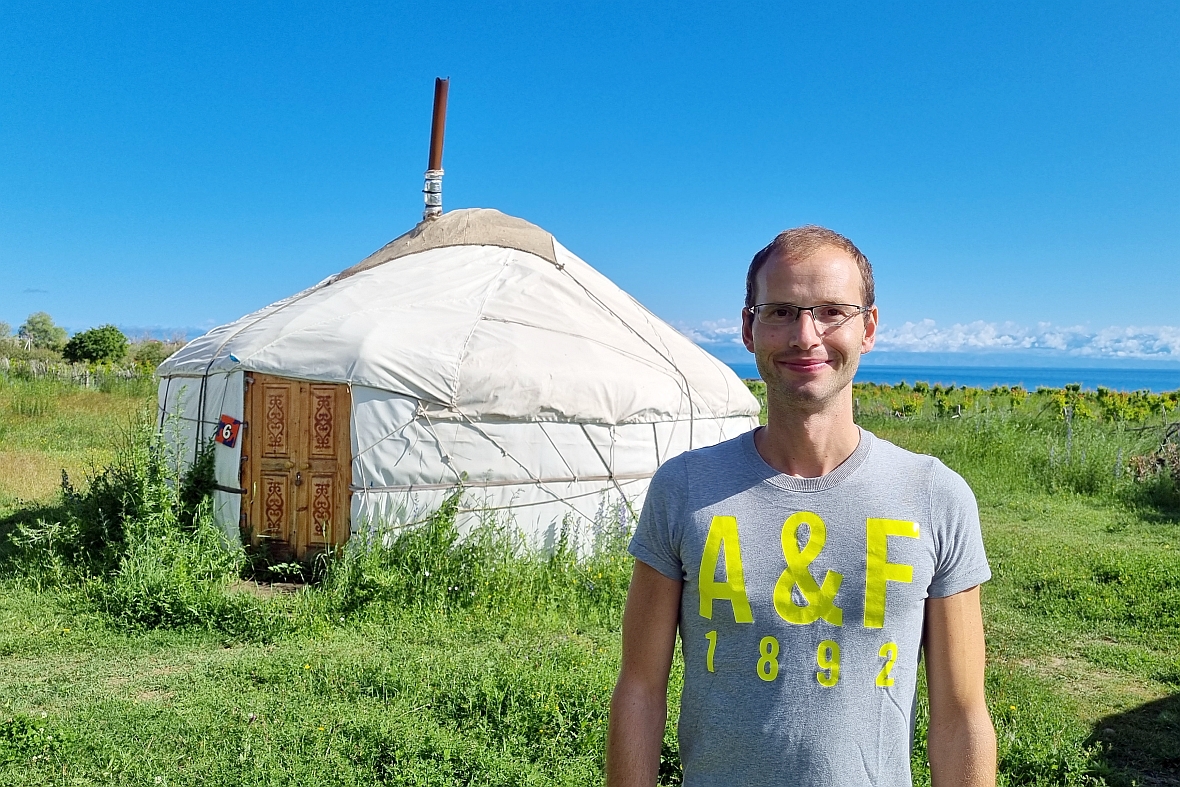 LAOS
The beauty of Luang Prabang and Kuangsi water falls. Watching young monks building bamboo boats for a festival.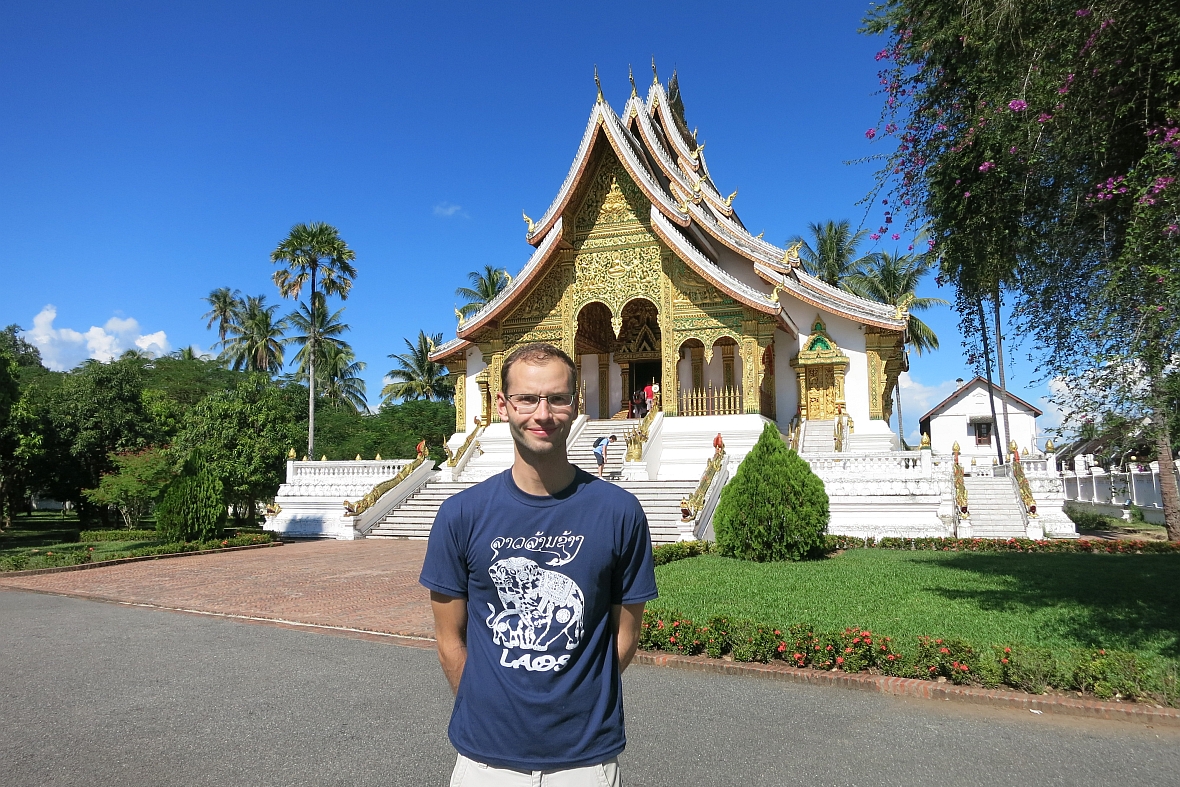 LATVIA
My 82-years old tour guide for a private walking tour of Riga. Picking wild Lumpin flowers in the back country.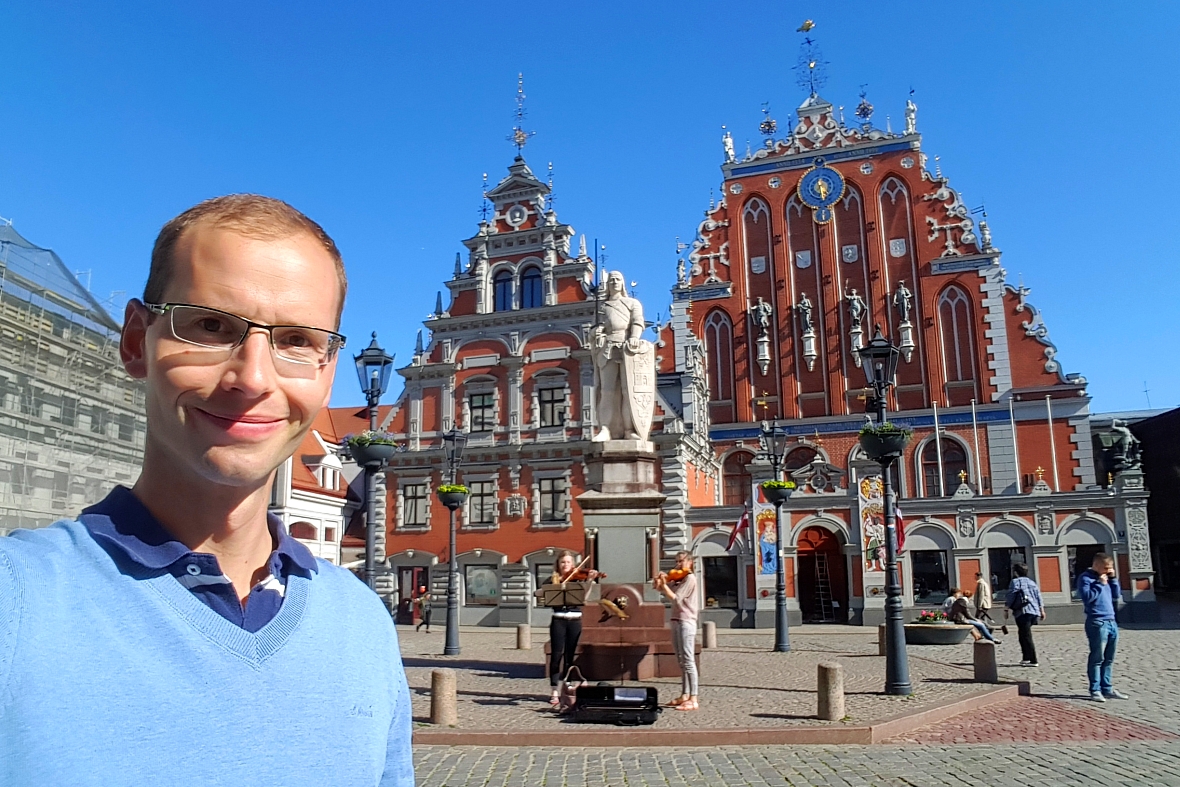 LIECHTENSTEIN
Smoking braking clogs after driving the mountainous roads outside of Vaduz.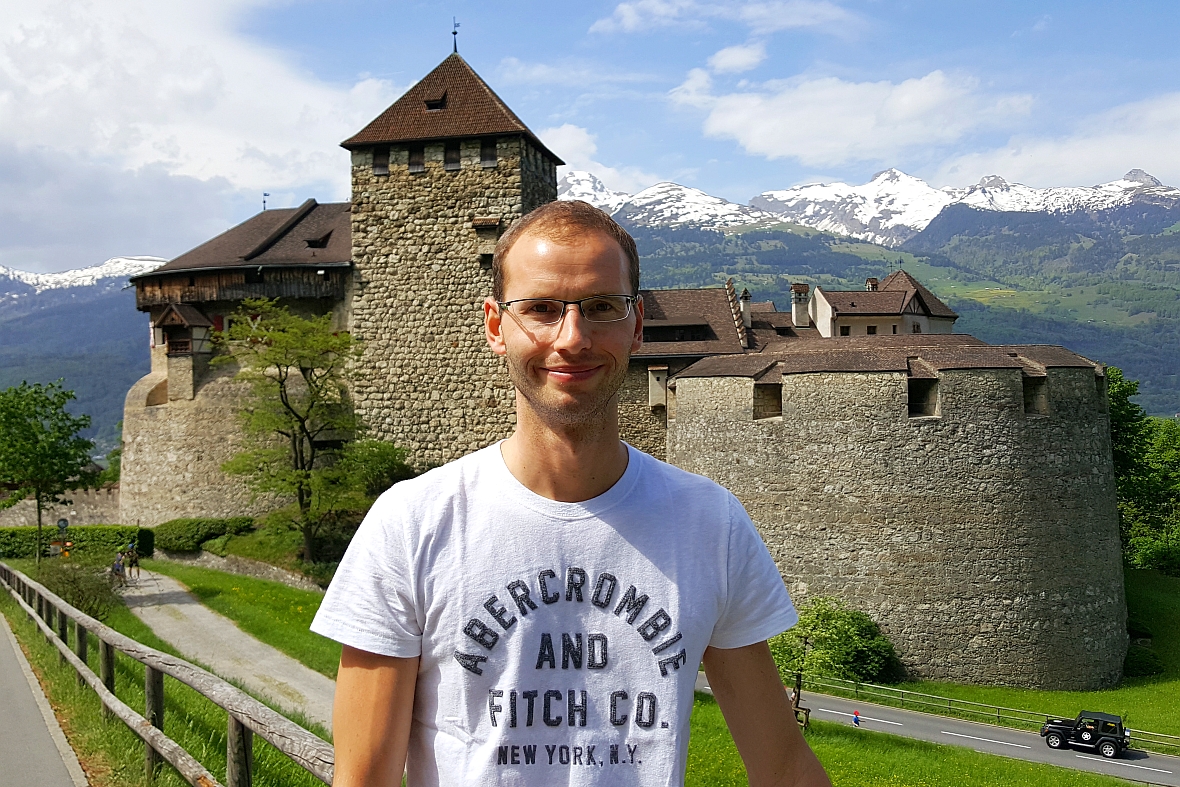 LITHUANIA
Rapid change of weather from all grey and rainy to sunshine and blue sky within 10 min while being inside a church in Vilnius.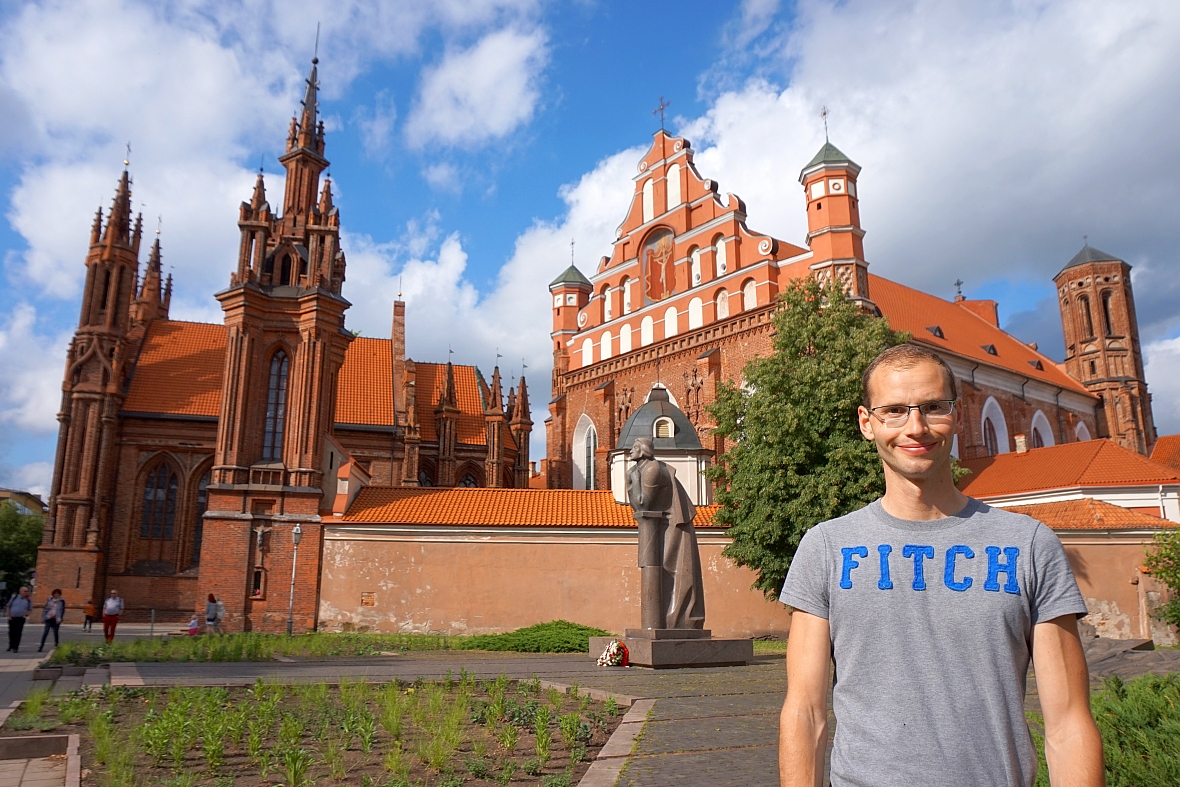 LUXEMBOURG
A golf resort in the middle of nowhere to hang out with friends once a year.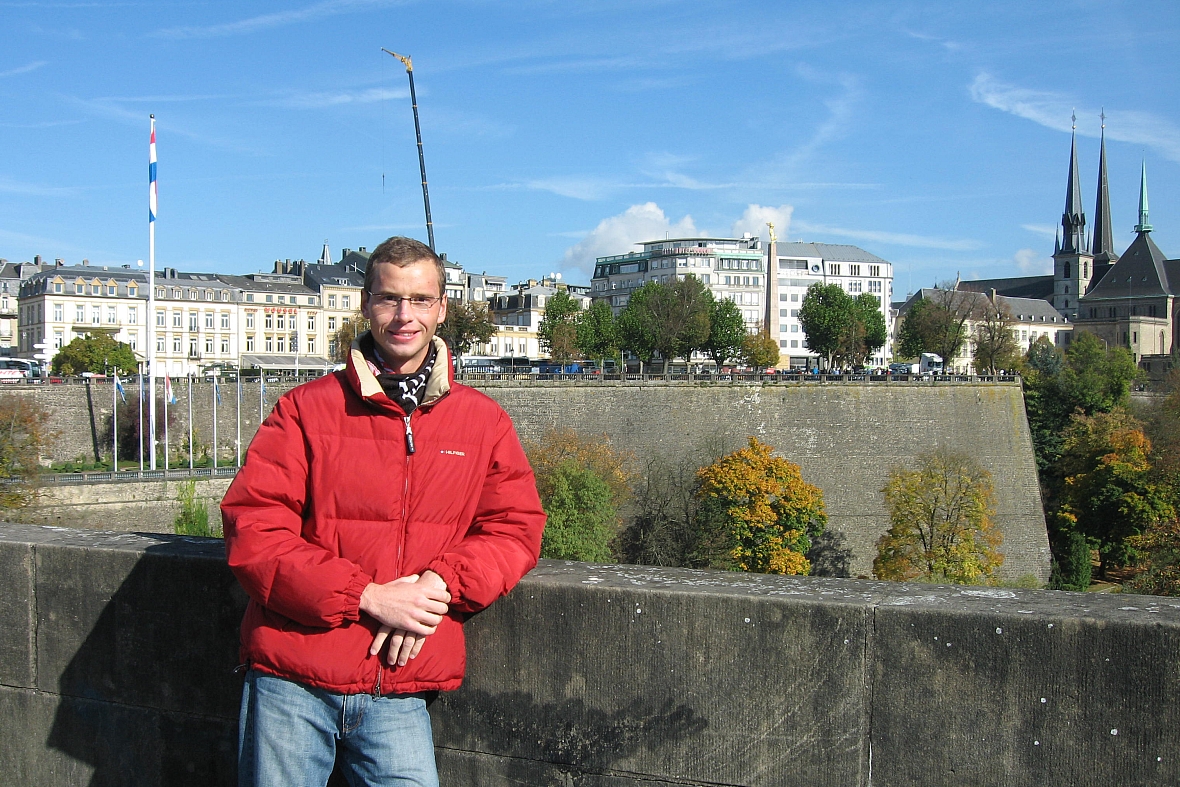 MALAYSIA
Climbing up the stairs to Batu Caves with full luggage. Standing under the Twin-Towers at night.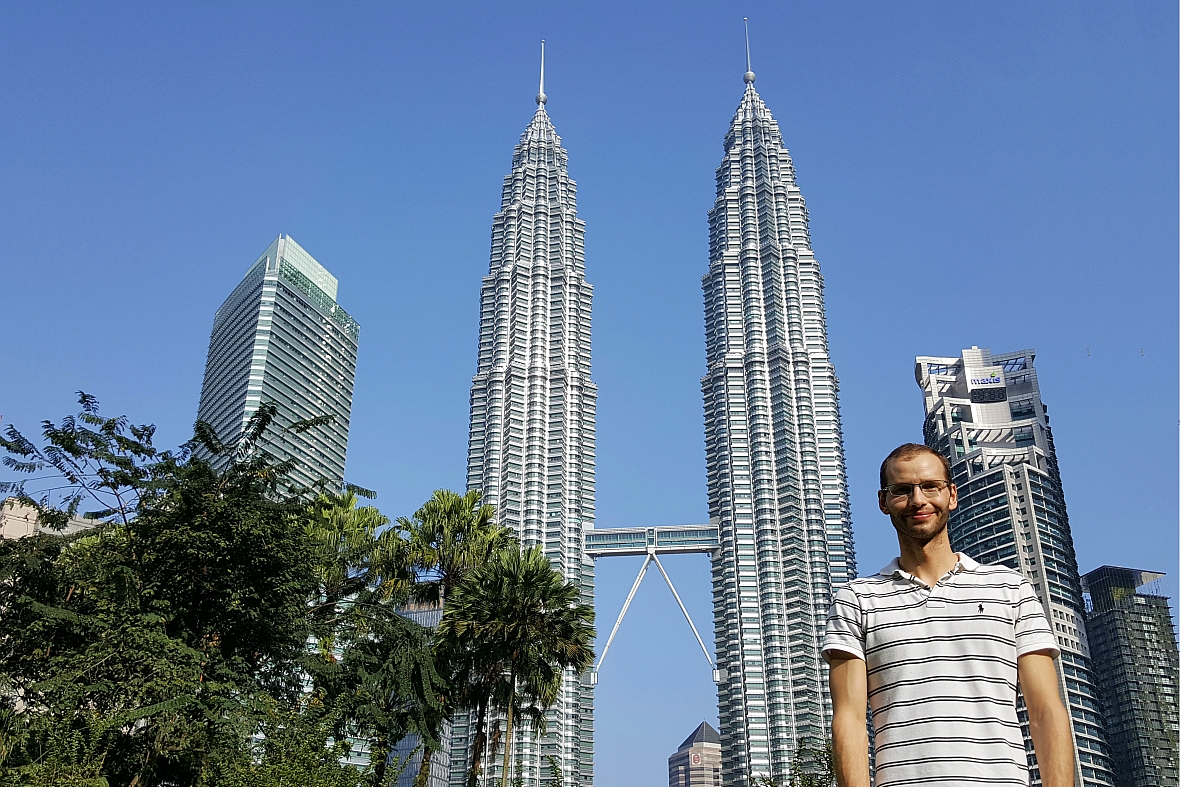 MALTA
Attenting the daily time canon shot from close up; Colorful wooden balconies and turquoise water at the Blue Lagoon; Many senior travelers.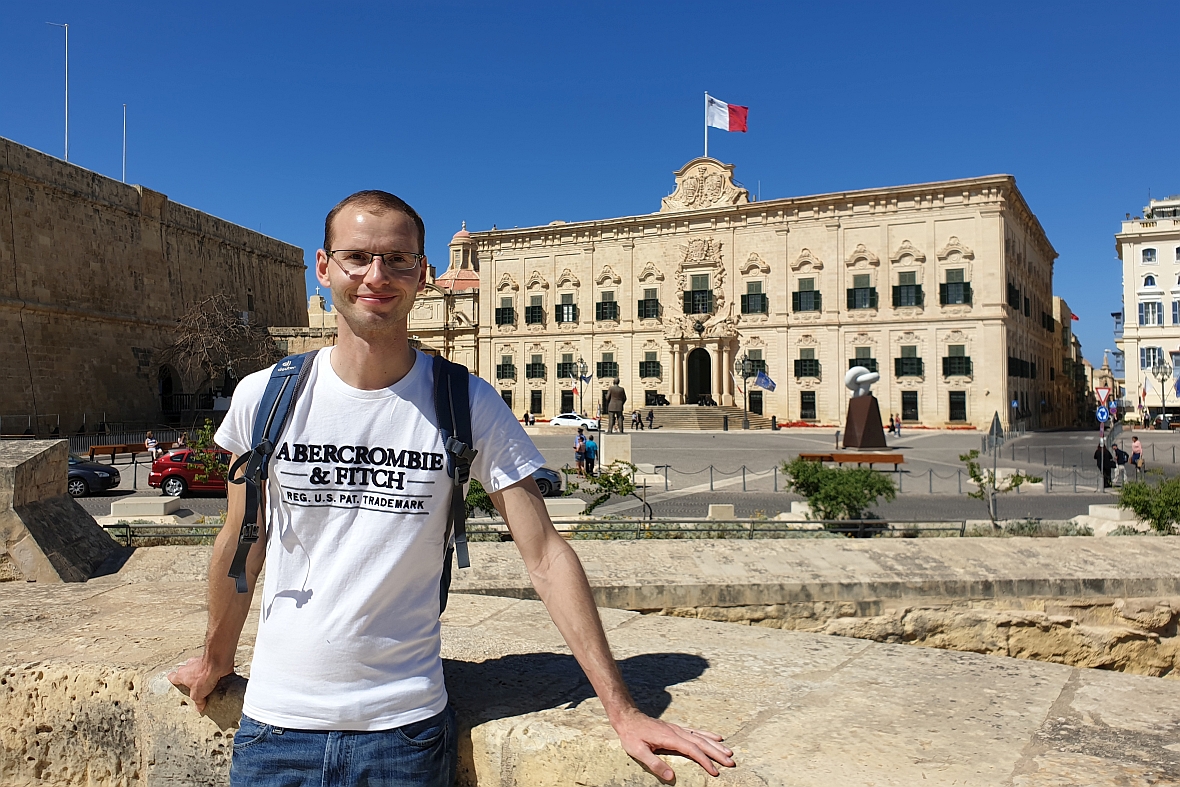 MOLDOVA
Untouched by tourism. Very friendly and helpful people. Plenty of roses and old trees in Chisinau.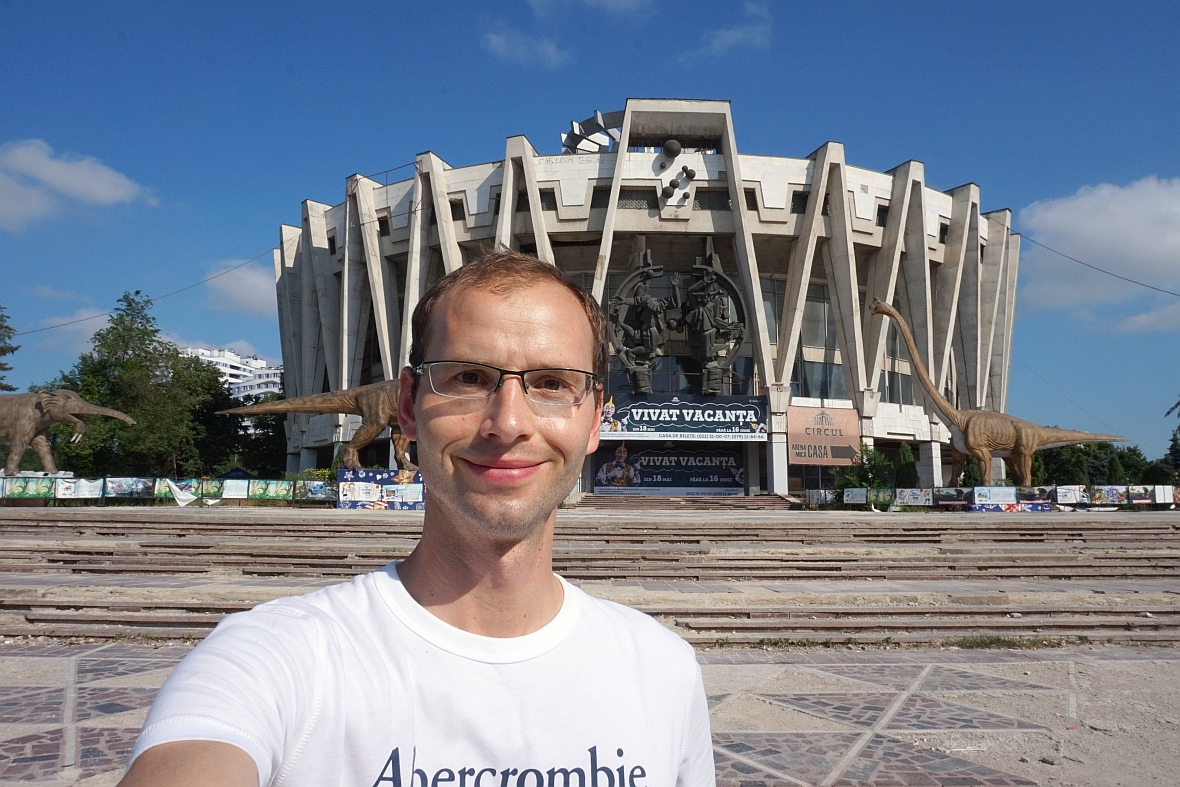 MONACO
Watching the "Change of Guards" at the Prince's Palace. Not enough parking spots for all the Ferraris and Rolls-Royces in front of the casino. Countless tunnels under the city made it tricky to navigate.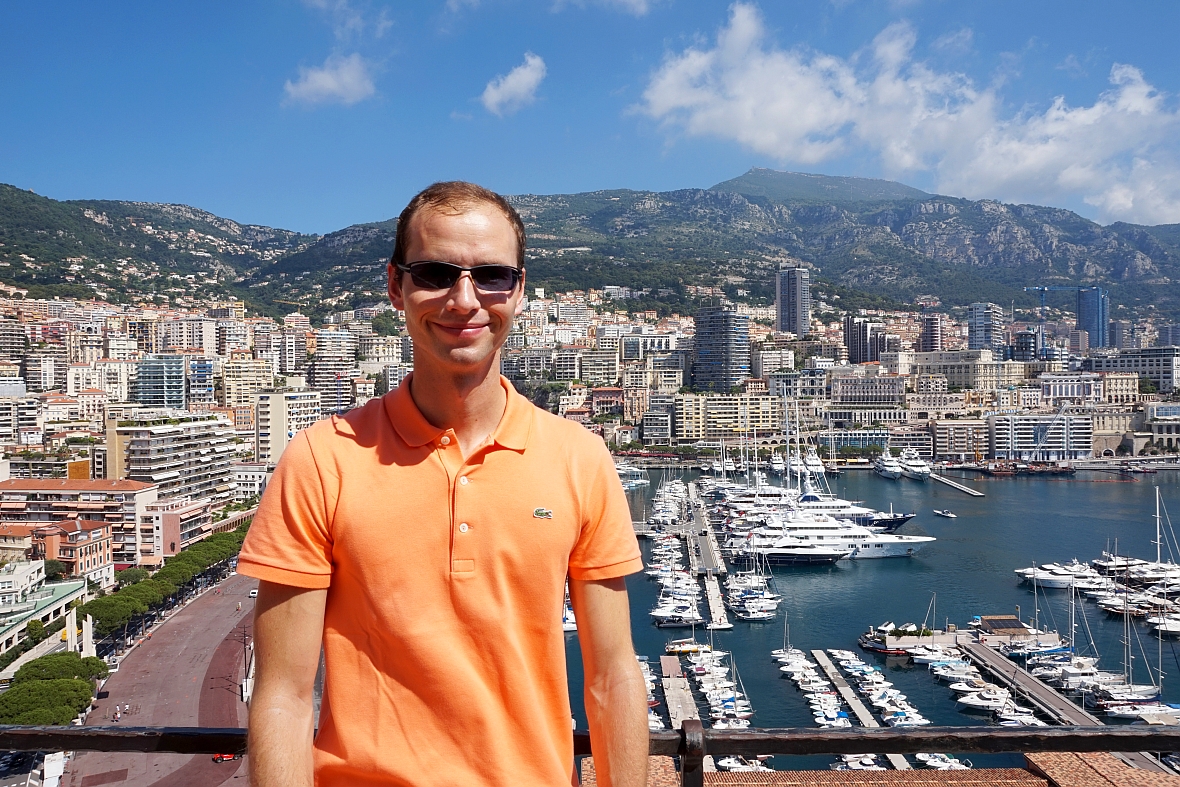 MONGOLIA
Visiting the statue of Genghis Khan. Endless green landscapes with blue skies.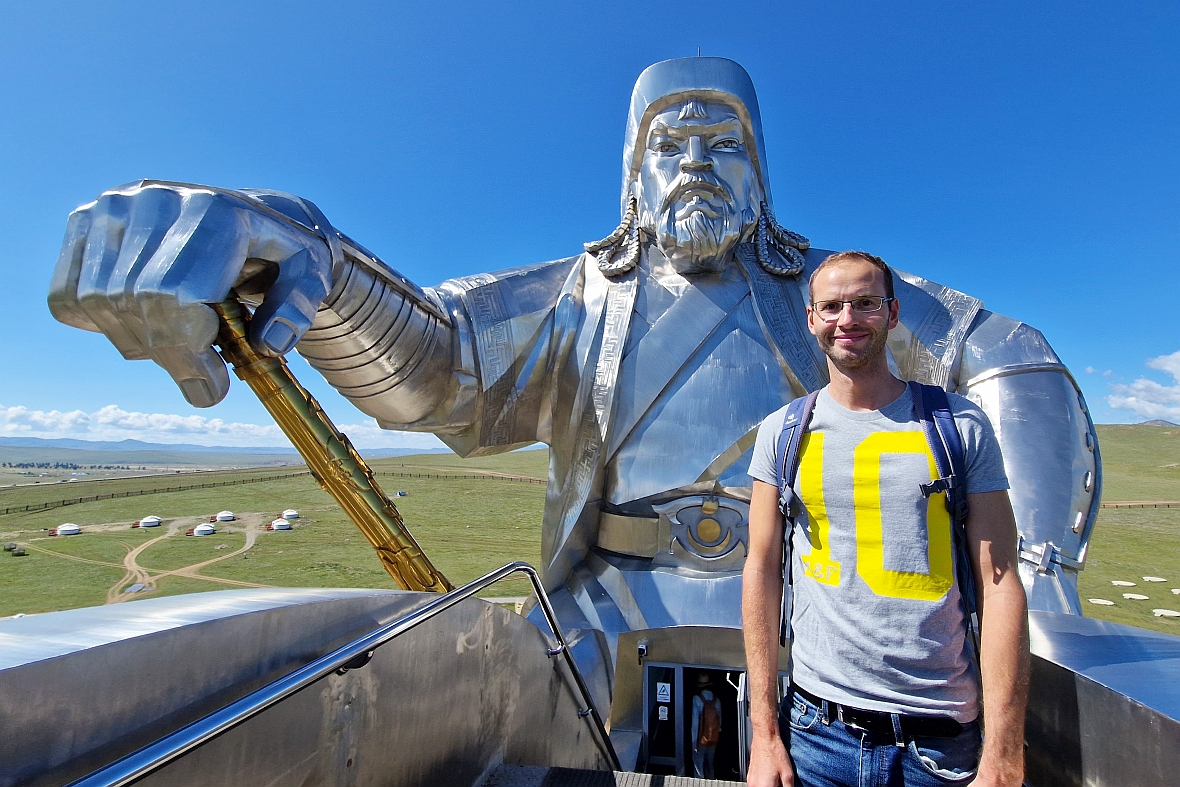 MONTENEGRO
Beautiful landscape and picturesque villages. Wonder why not more people spend their summer vacation here.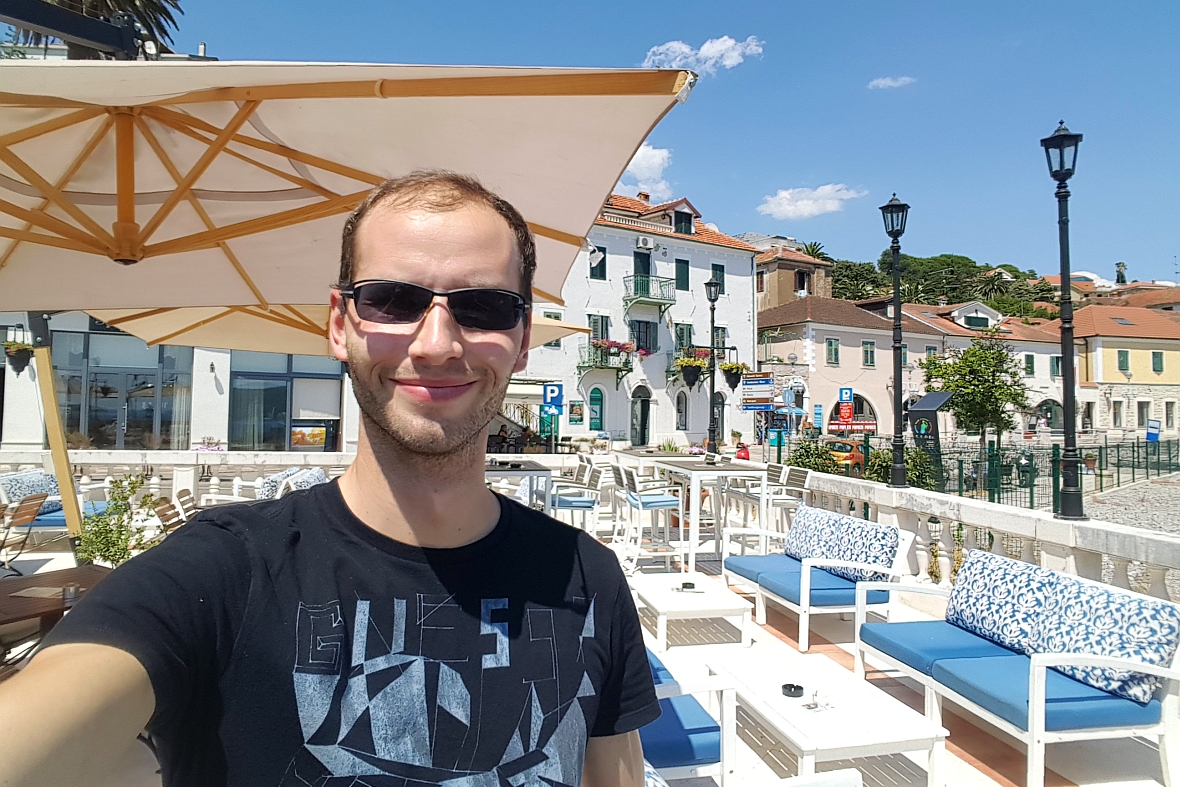 MOROCCO
Visiting the "Blue City" Chefchaouen, Jardin Majorelle in Marrakech and Hassan II Mosque in Casablanca.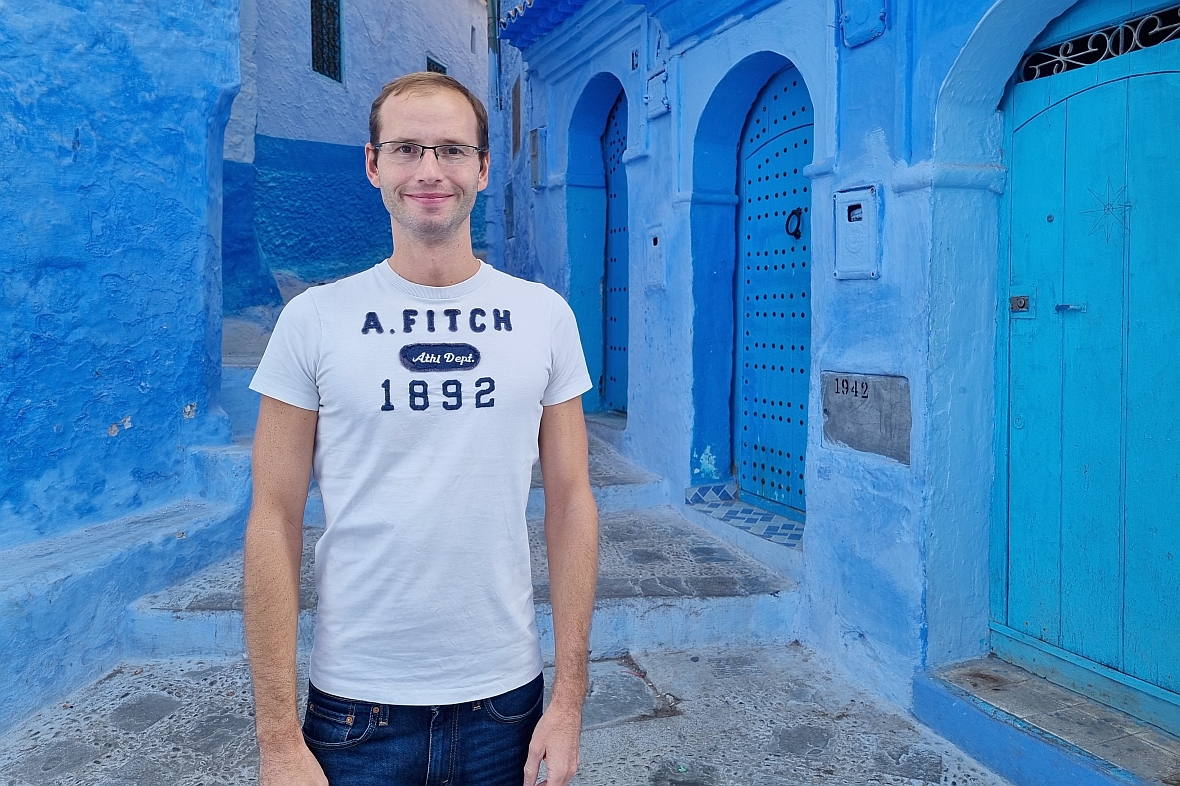 MYANMAR
Watching the sunrise over Bagan with all the hot air balloons. Exploring the streets of Yangon. Food poisoning.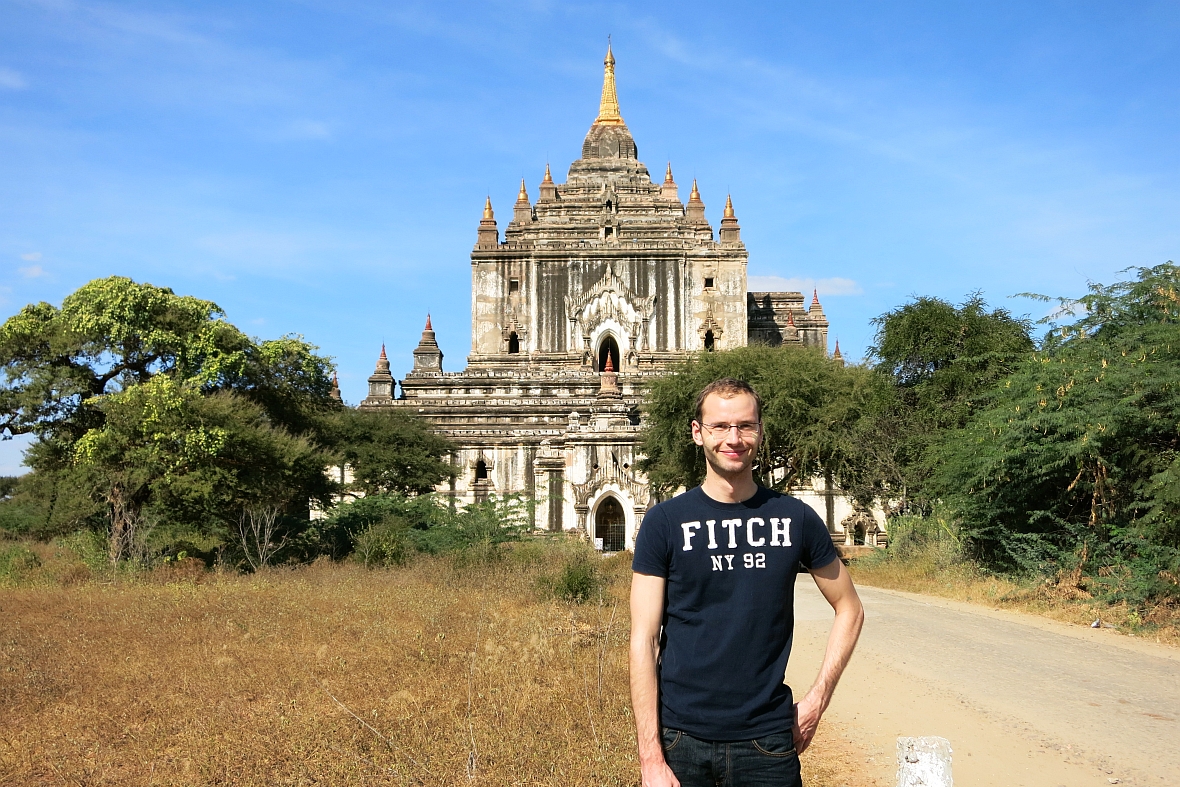 NAMIBIA
The moment when a herd of elephants crossed the road just 5 meters in front of our car.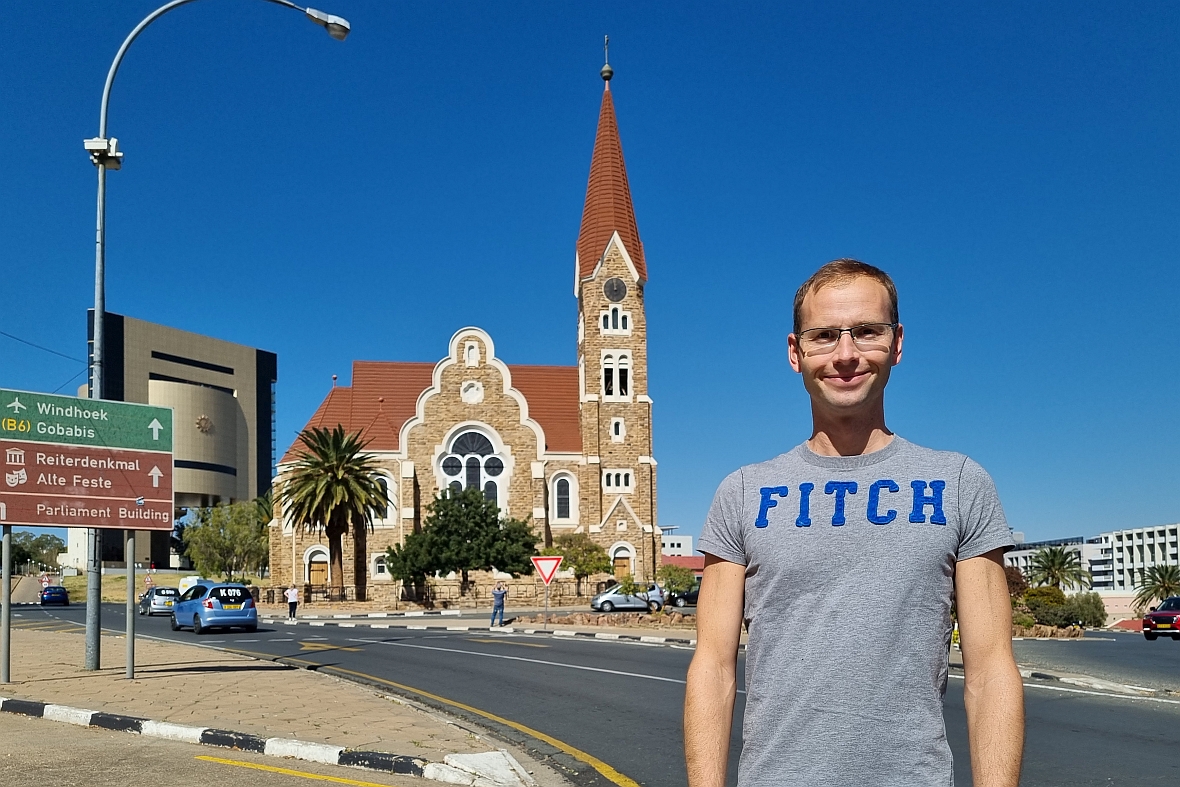 NETHERLANDS
Self-cruising the canals of Amsterdam with a small electric powered boat. Jumping into ice-cold North Sea in autumn.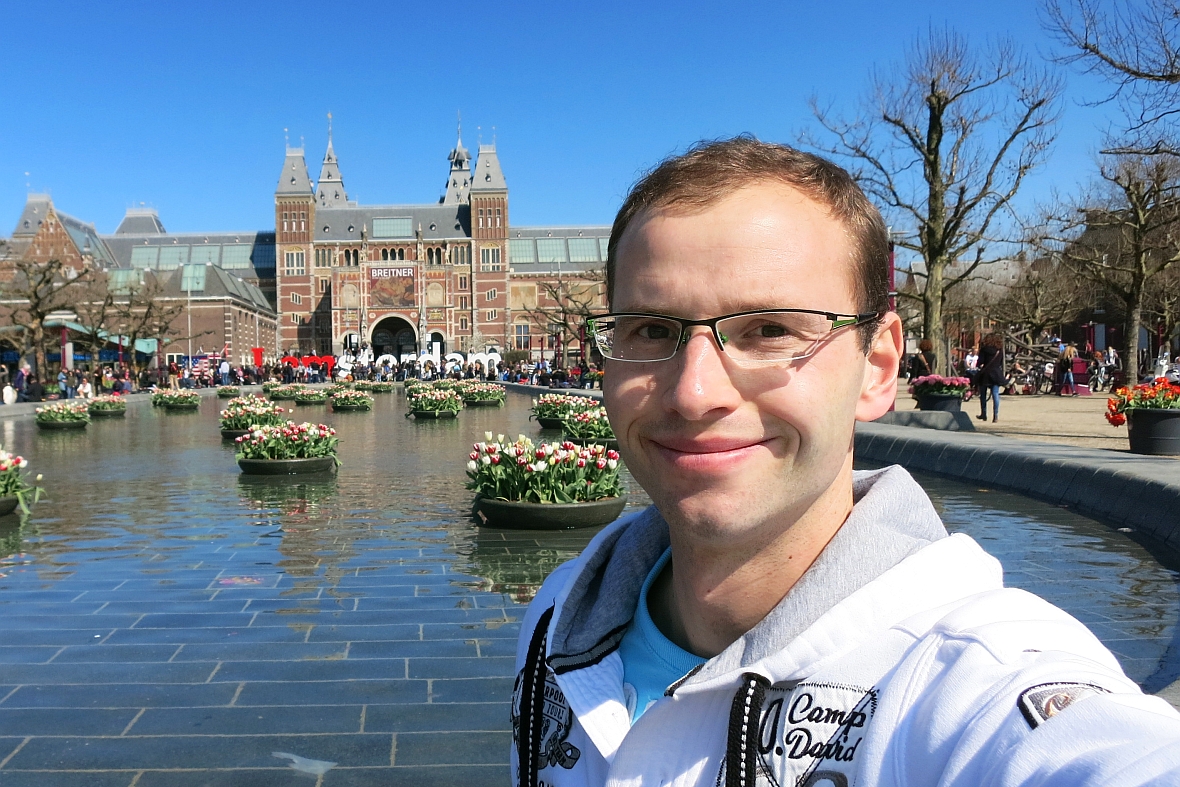 NORTH MACEDONIA
The ostentatious architecture of Skopje, relaxing at Lake Ohrid and taking a boat ride in Matka Canyon.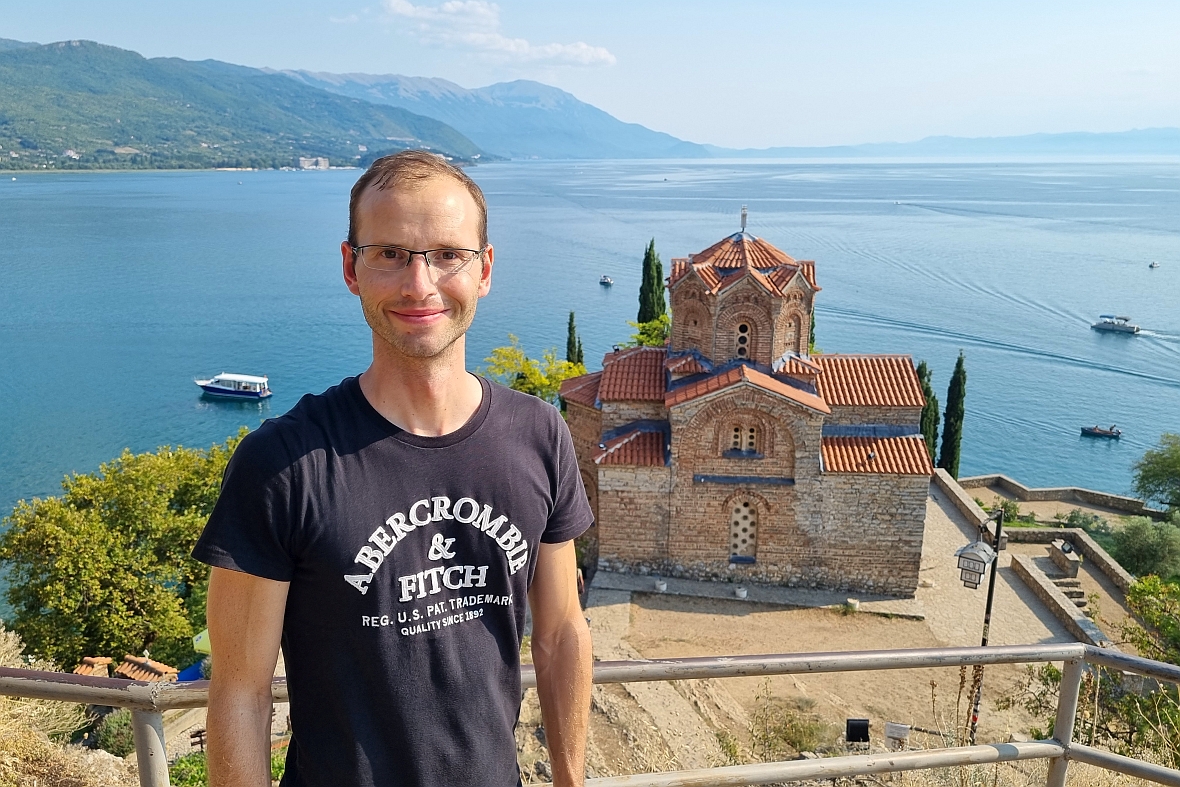 NORWAY
My first time to see the Northern Lights and go dog sledding. A winter wonder land.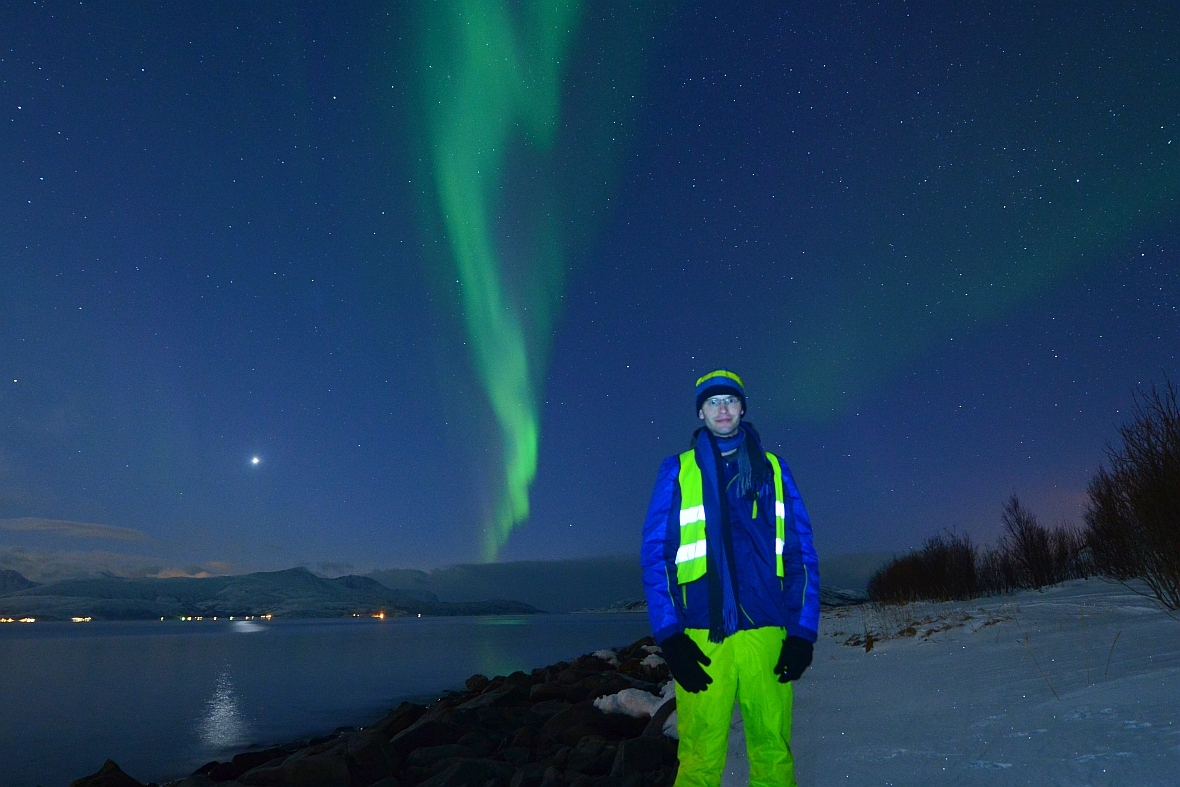 OMAN
Driving up the dirt road of Jebel Shams mountain without 4×4. Swimming in different Wadis and seeing the endless desert of Wahiba Sands. Countless speed cams, speed bumps and roundabouts.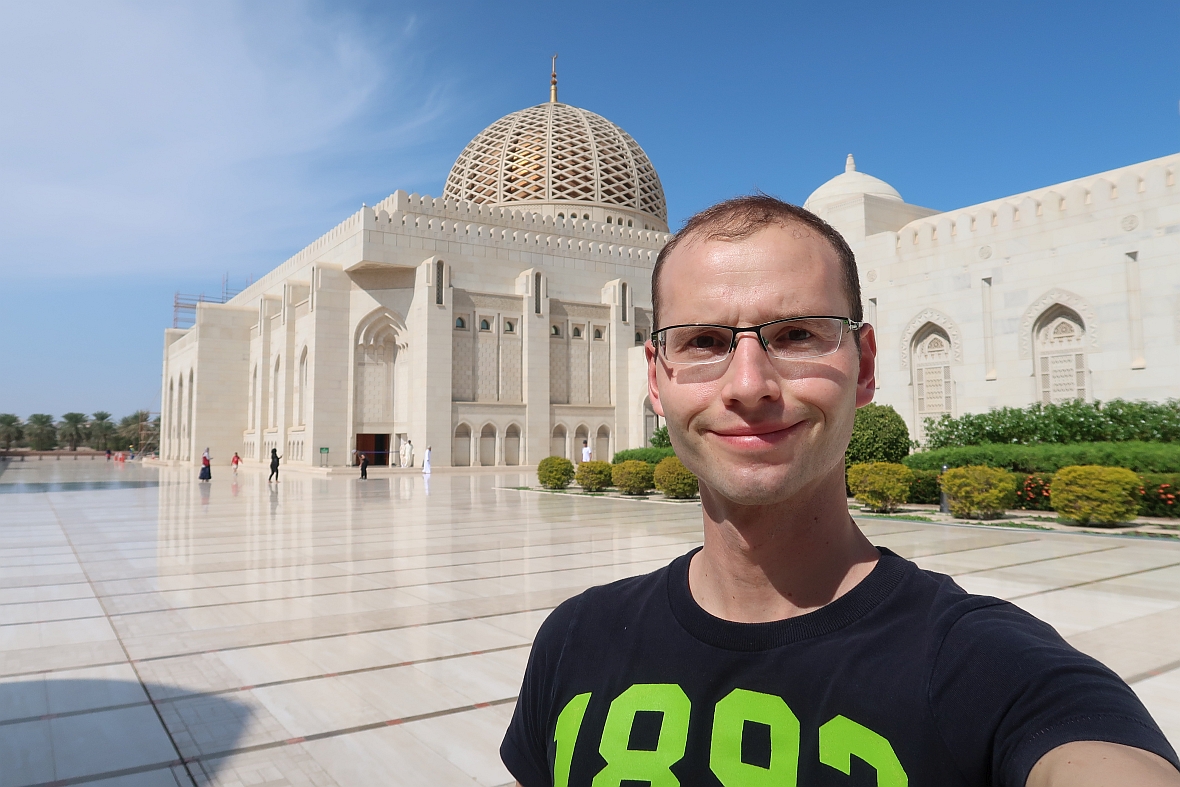 PORTUGAL
Finding an abandoned fountain beautifully decorated with painted tiles.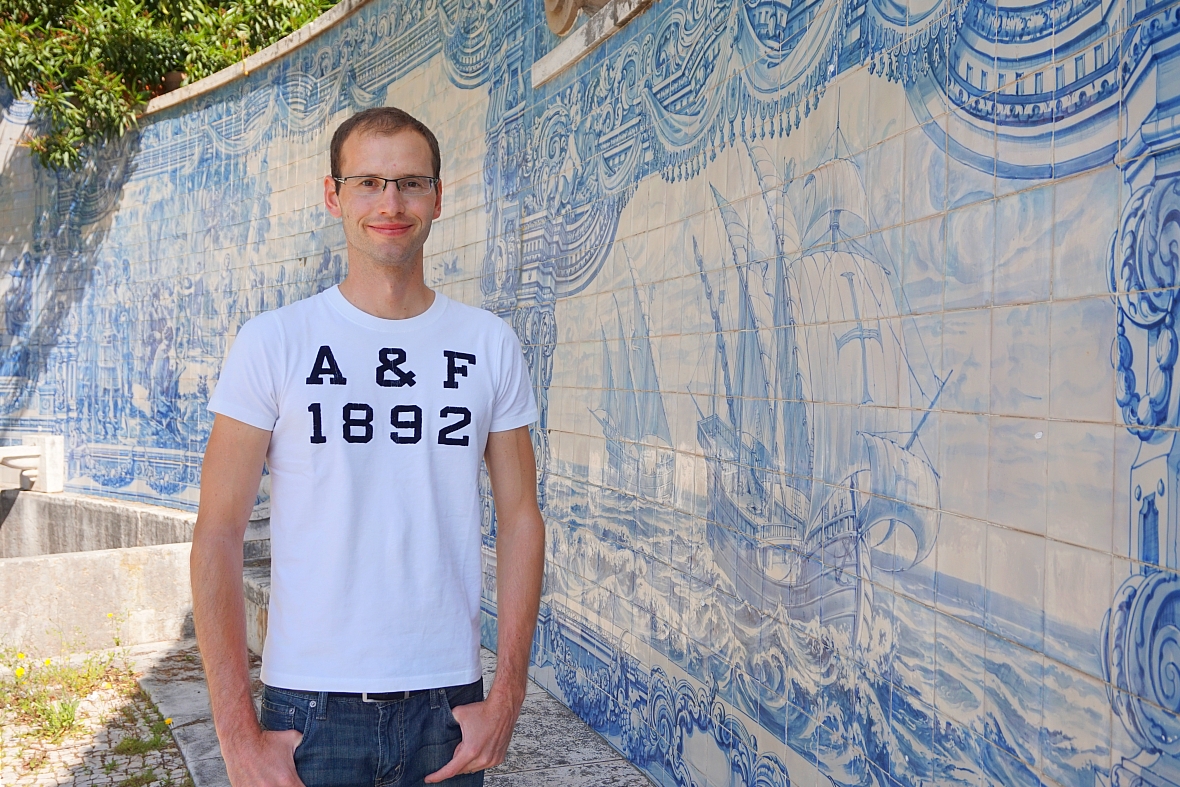 POLAND
Walking around the old town of Warsaw, visiting various places of worship (Catholic, Orthodox, Jewish), mystic cemeteries, old Soviet monuments, easy to use public transport and more.

ROMANIA
Driving Transfăgărășan mountain road. Colorful painted houses everywere and beautiful fortified churches. Horse-drawn transport is still common in country side.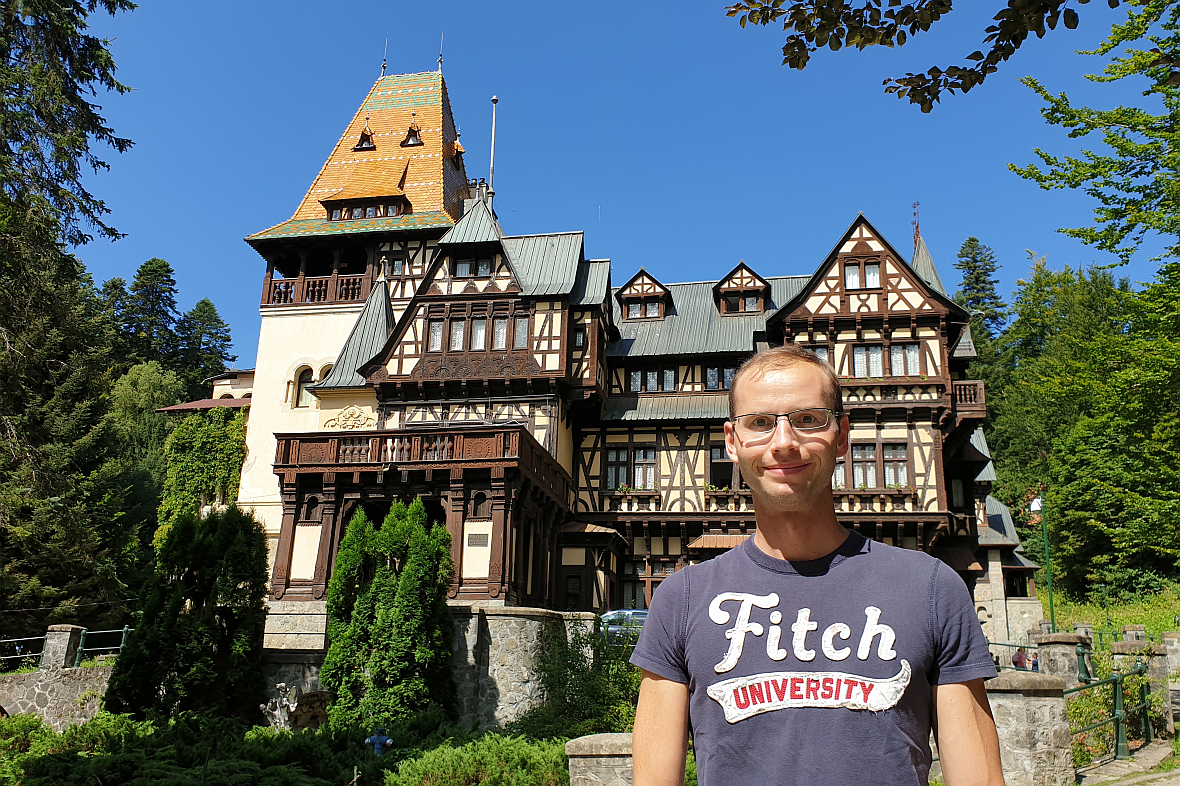 RUSSIA
Walking through Zaryadye park and standing on Red Square at night to see the city lights. When our driver suddenly taped the license plates to avoid paying for parking.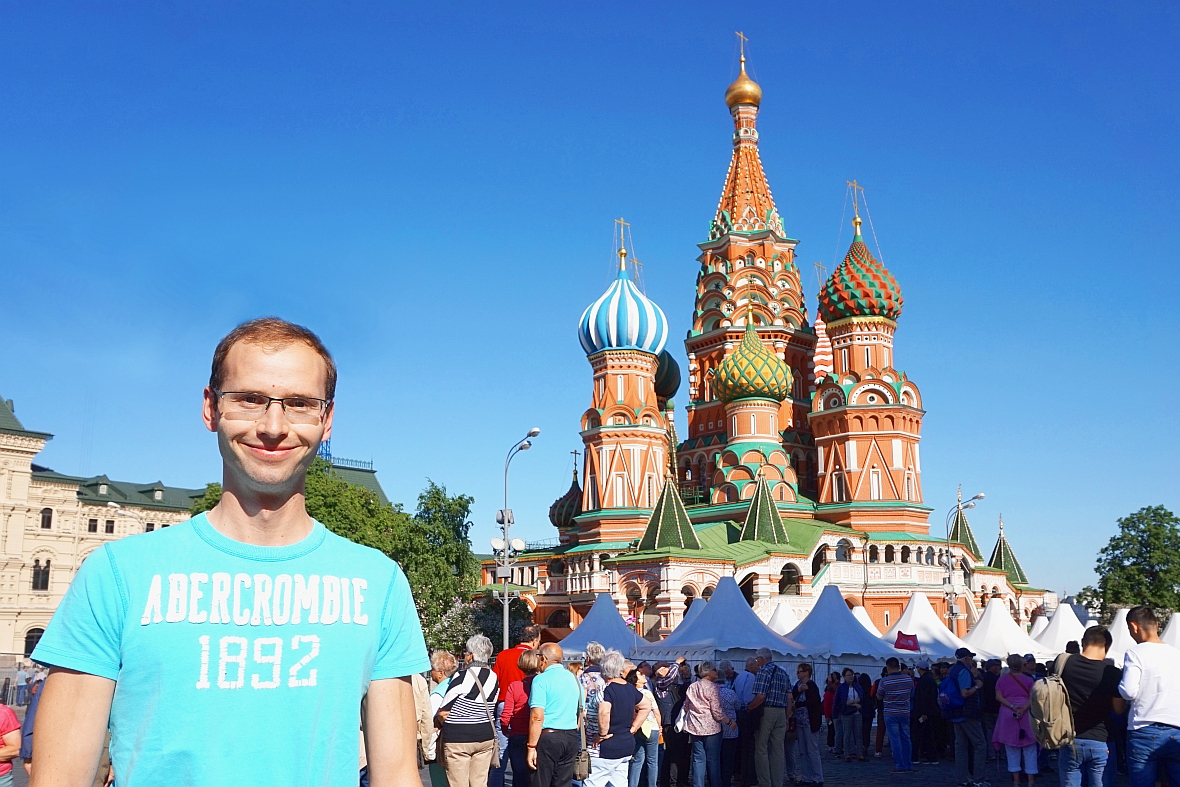 SAN MARINO
Almost more souvenir shops than inhabitants ;-). Friendly guards at Palazzo Pubblico.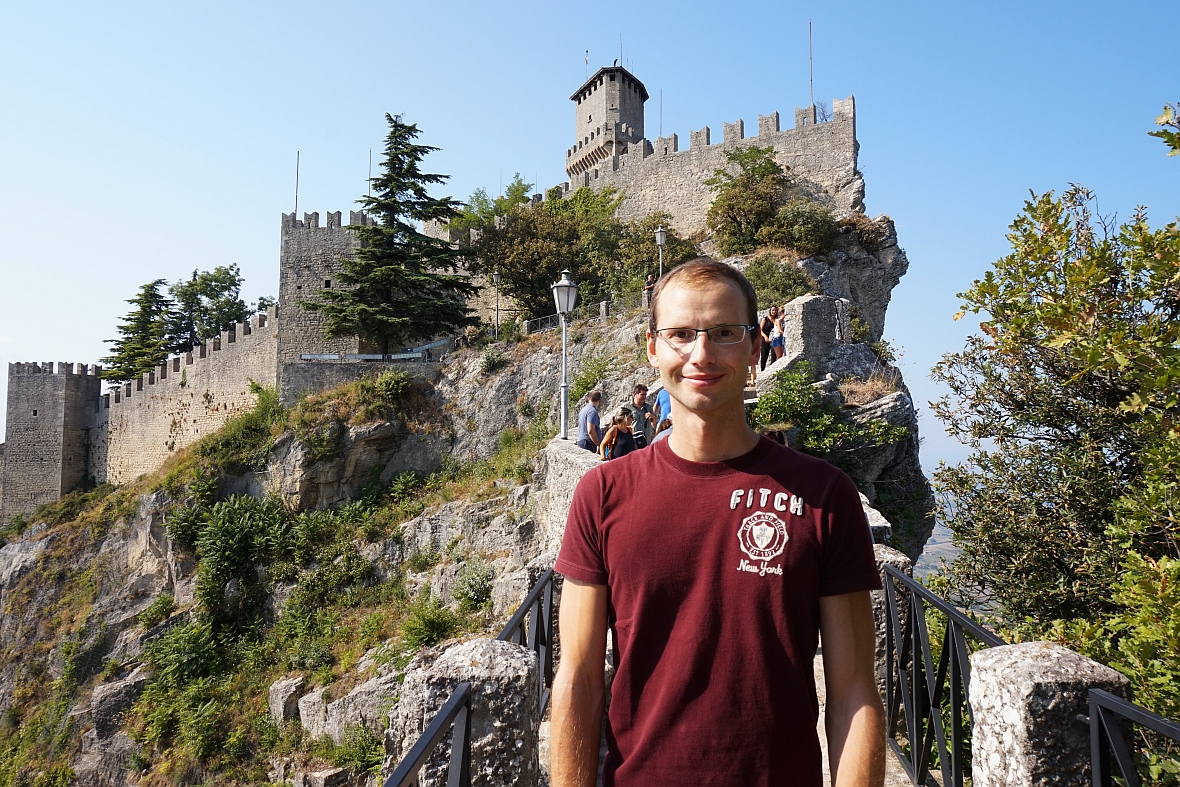 SERBIA
Sitting outdoor in one of the countless bars of Belgrade on a warm summer evening.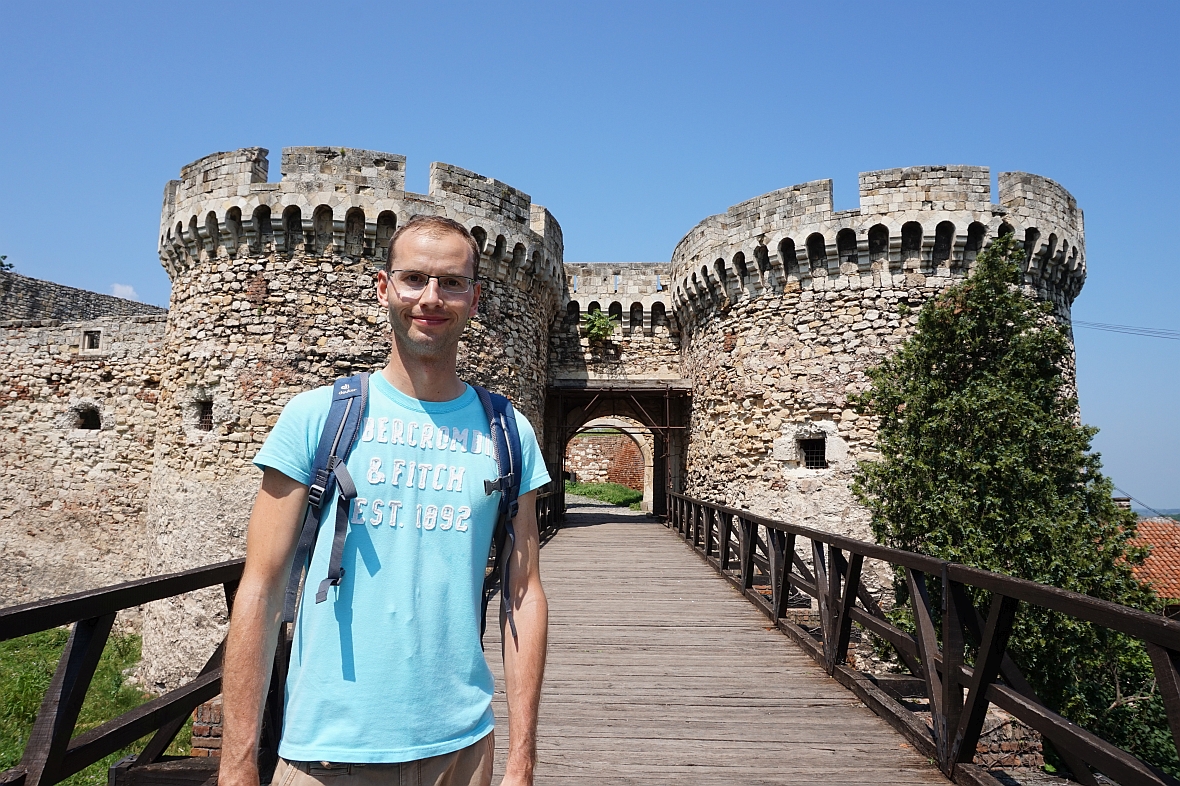 SINGAPORE
I will always remember those signs pointing out tremendous fines for littering etc.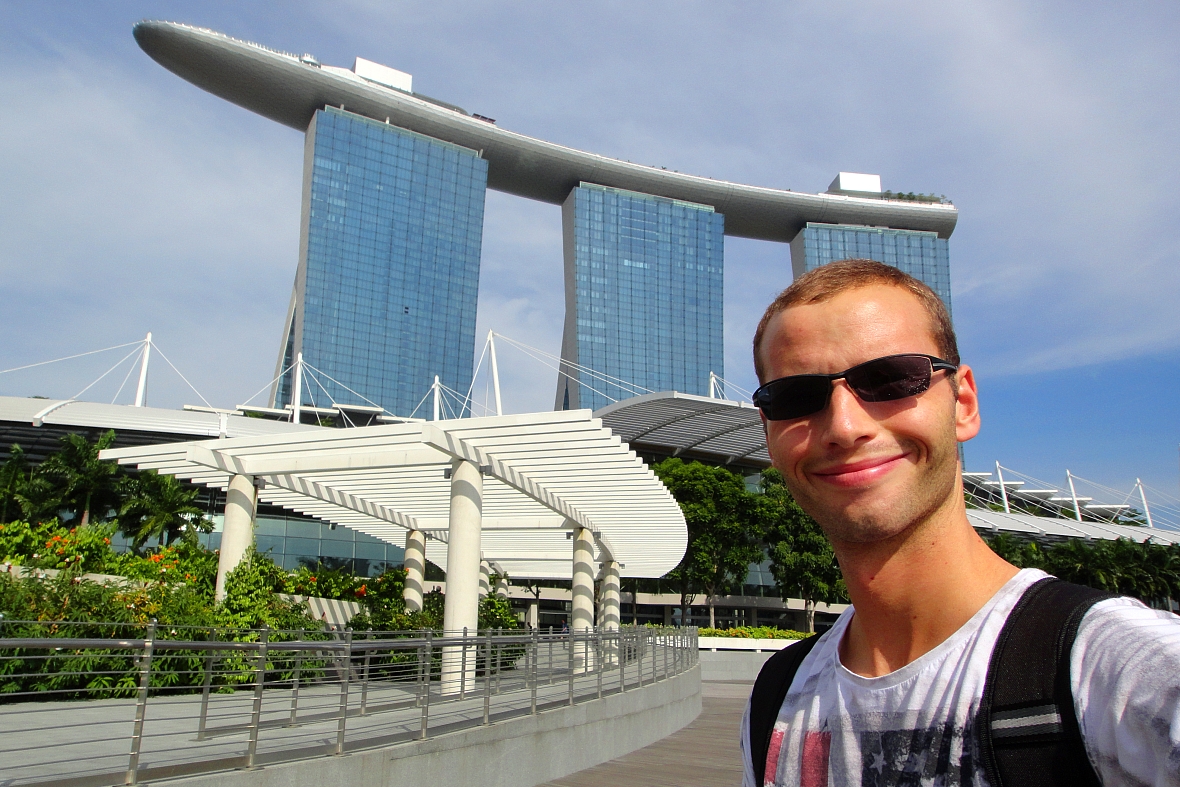 SLOVAKIA
Spending a relaxed day strolling around Bratislava.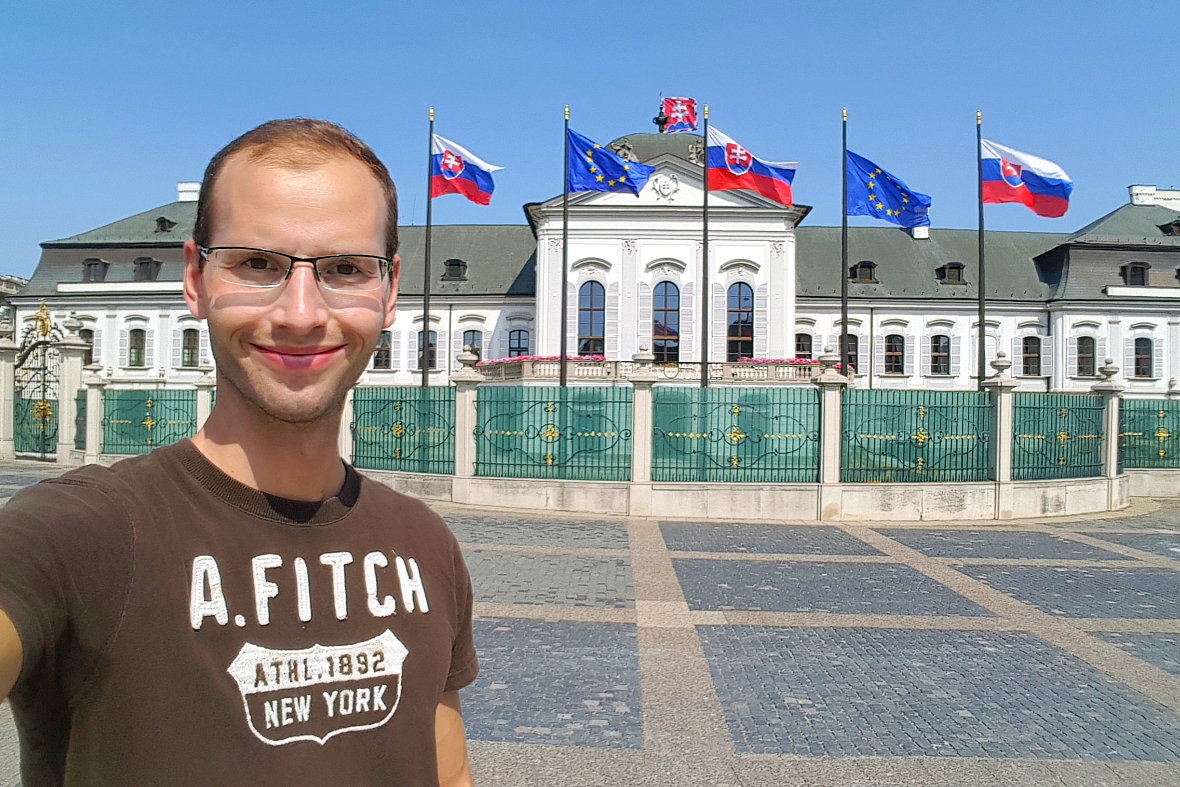 SLOVENIA
Seeing my first wildlife scorpion. Visiting Skocjan cave and driving the twisting roads of the Julian Alps.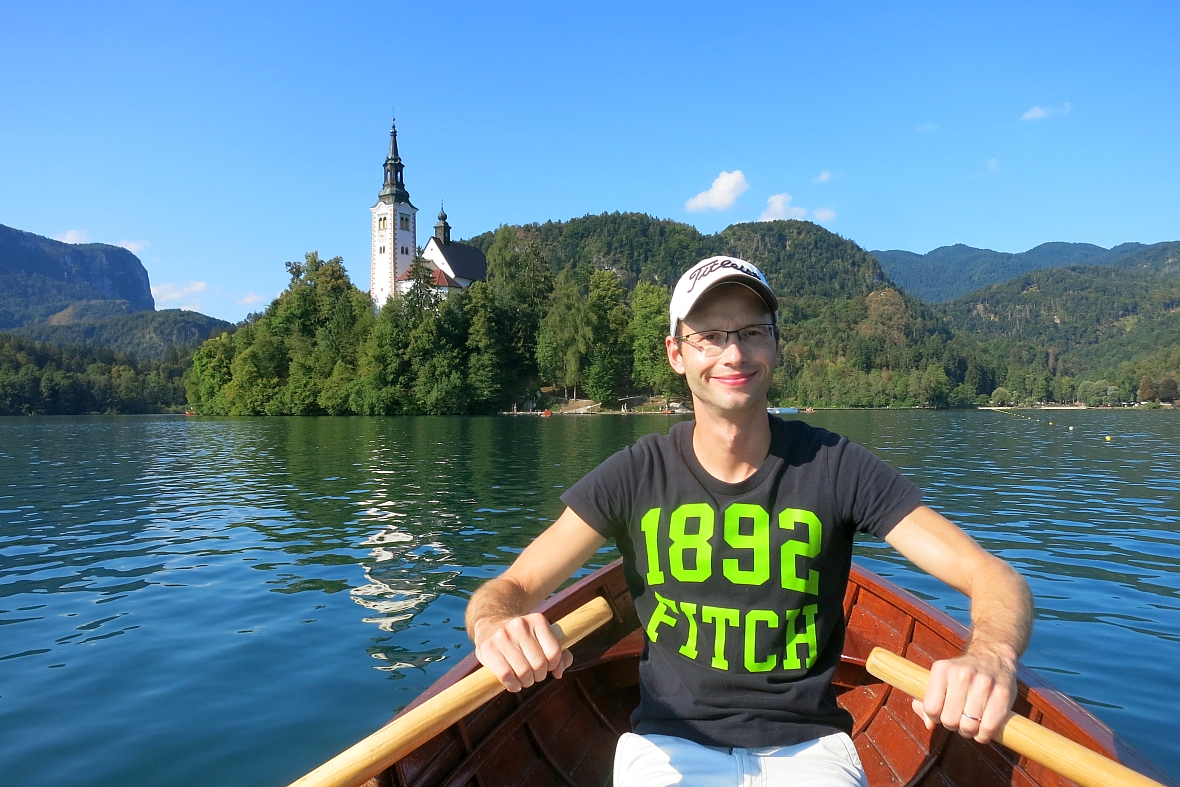 SOUTH AFRICA
First time on a helicopter to see Cape Town from above, first time on a Safari and the feeling of standing at the Cape Point. Simply the amazing light and colors of the country.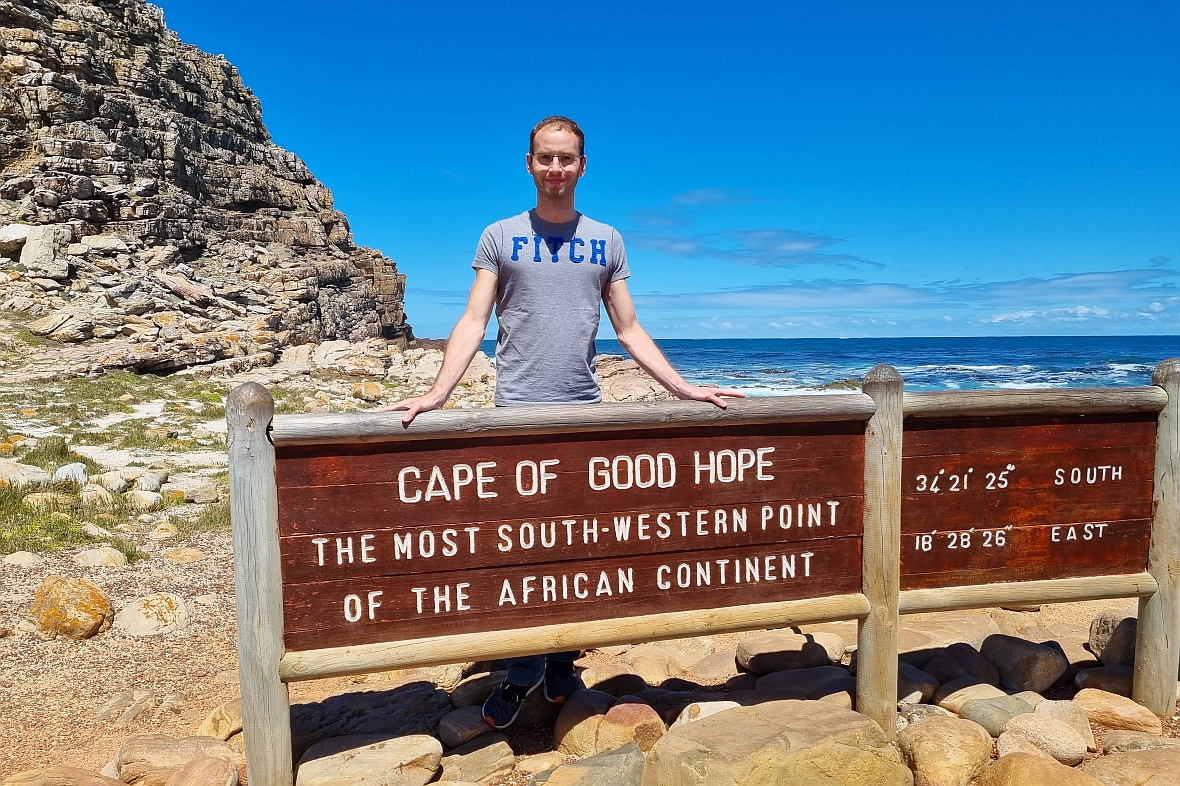 SOUTH KOREA
Sitting on a plastic stool in a small bar, drinking Soju and having delicious Korean BBQ.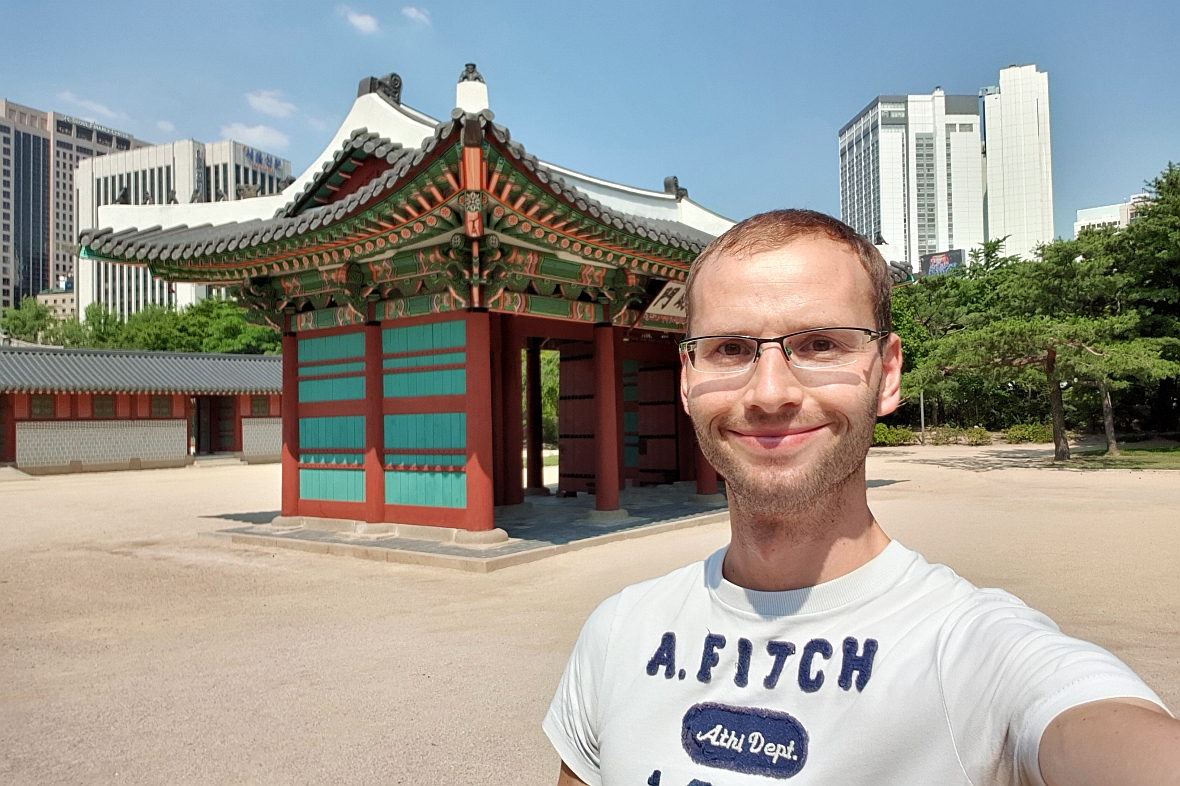 SPAIN
Summer childhood vacation. I can still remember the scent of pines, pepperoni sausage and Jamón Ibérico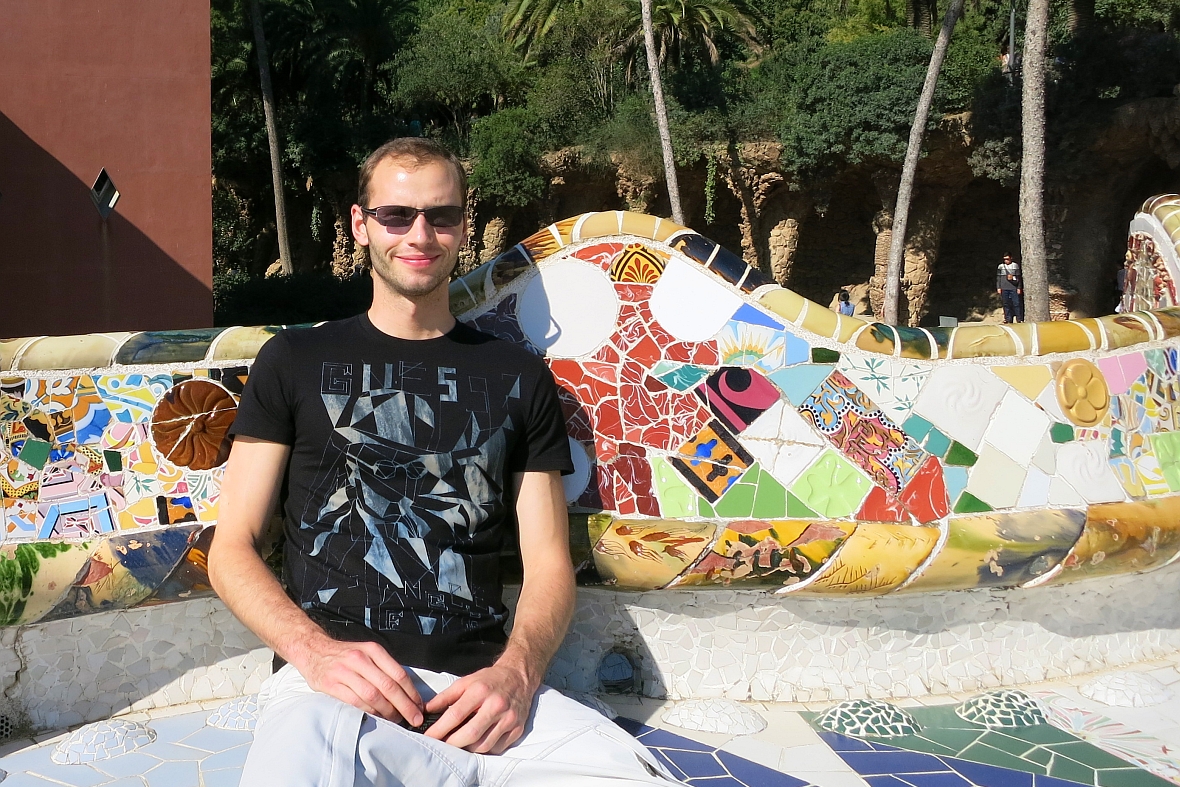 SWEDEN
Day trip to the small islands close to Gothenburg.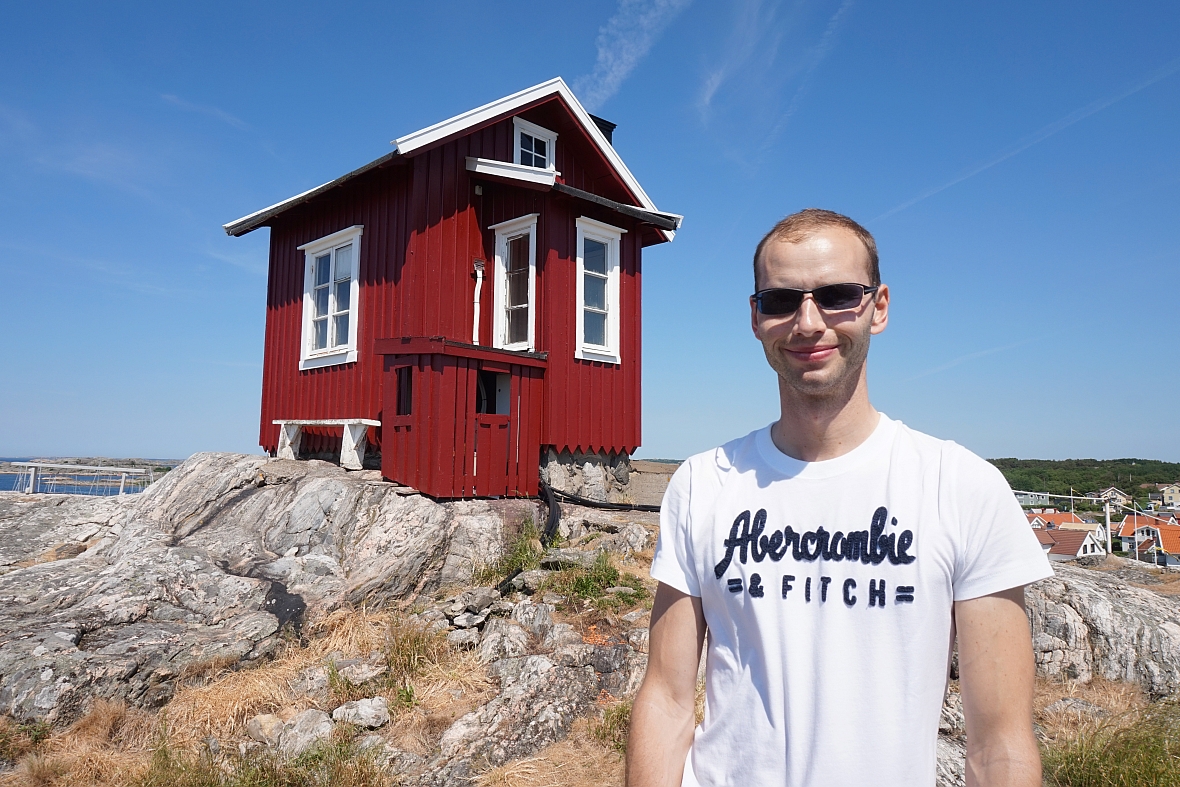 SWITZERLAND
Seeing the beautiful landscape around lake Walensee on my drive from Vaduz to Zurich. Hiking in Jungfrau Region.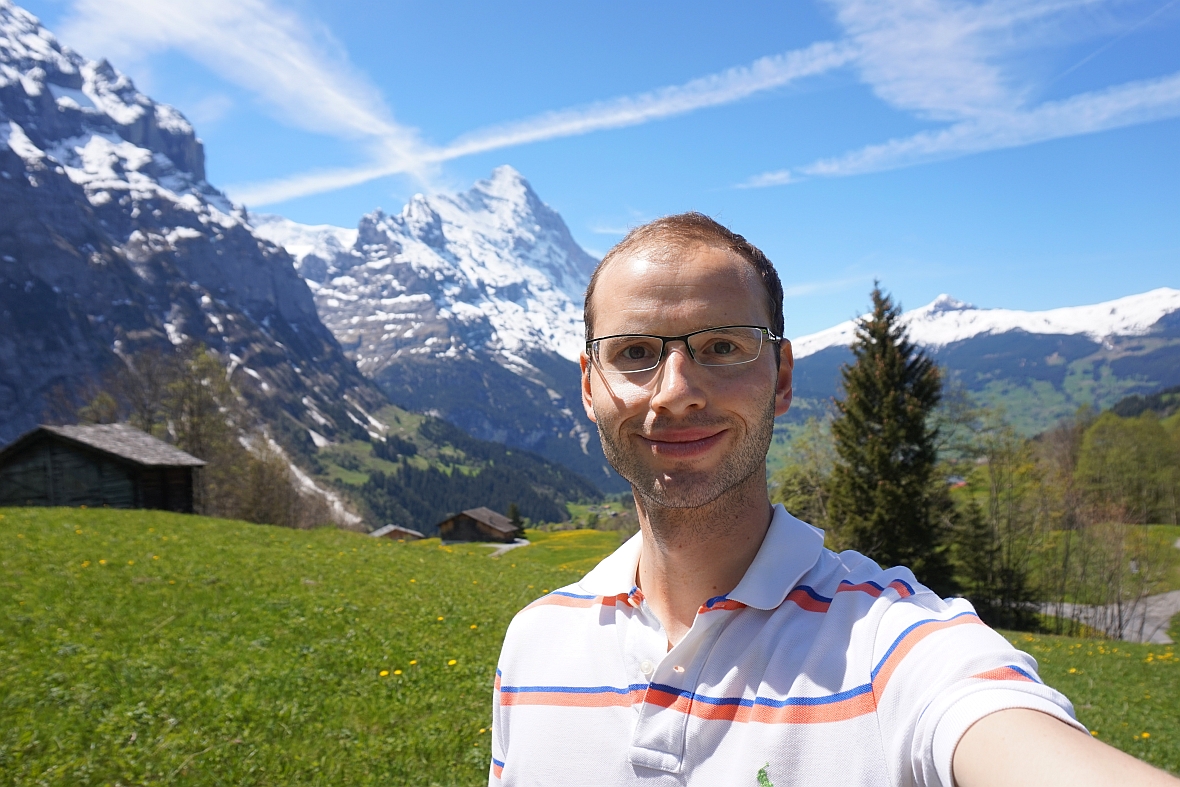 THAILAND
Too many good memories to even get started ♥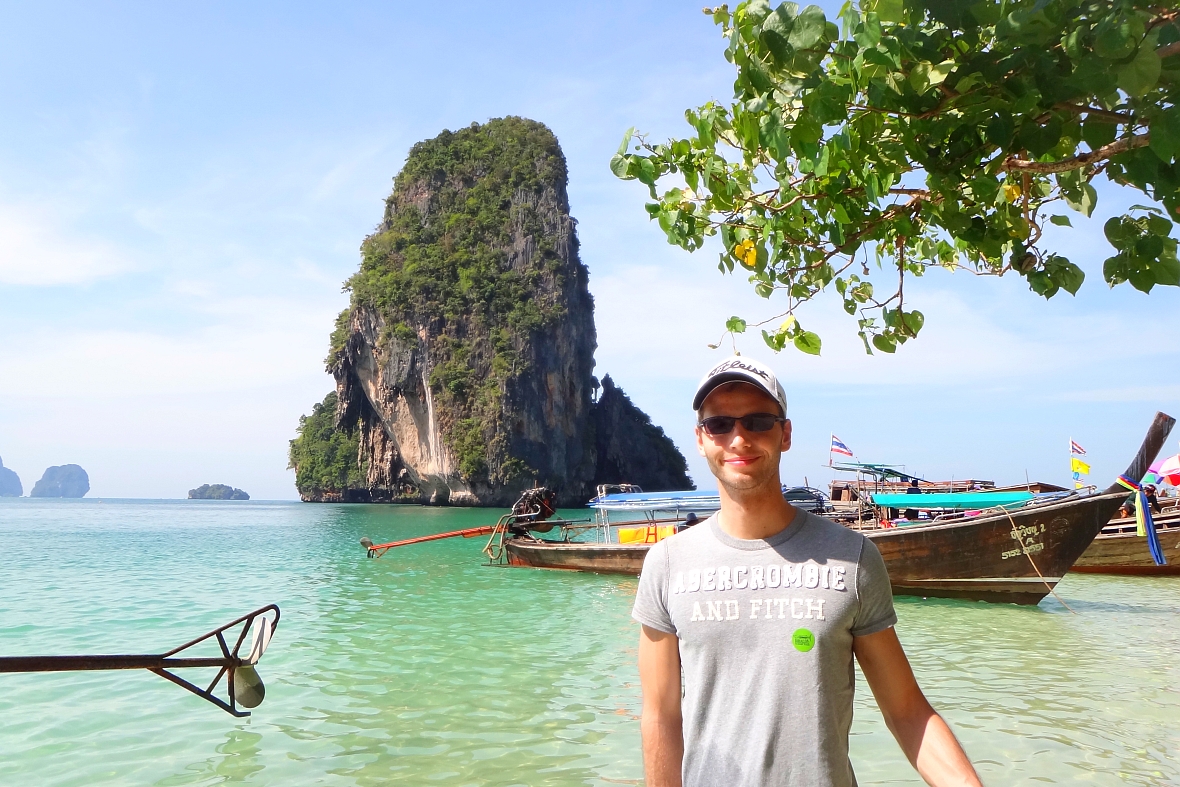 TURKEY
First time to fly a hot air balloon. Riding a 1972 Chevrolet Impala to explore the area around Göreme.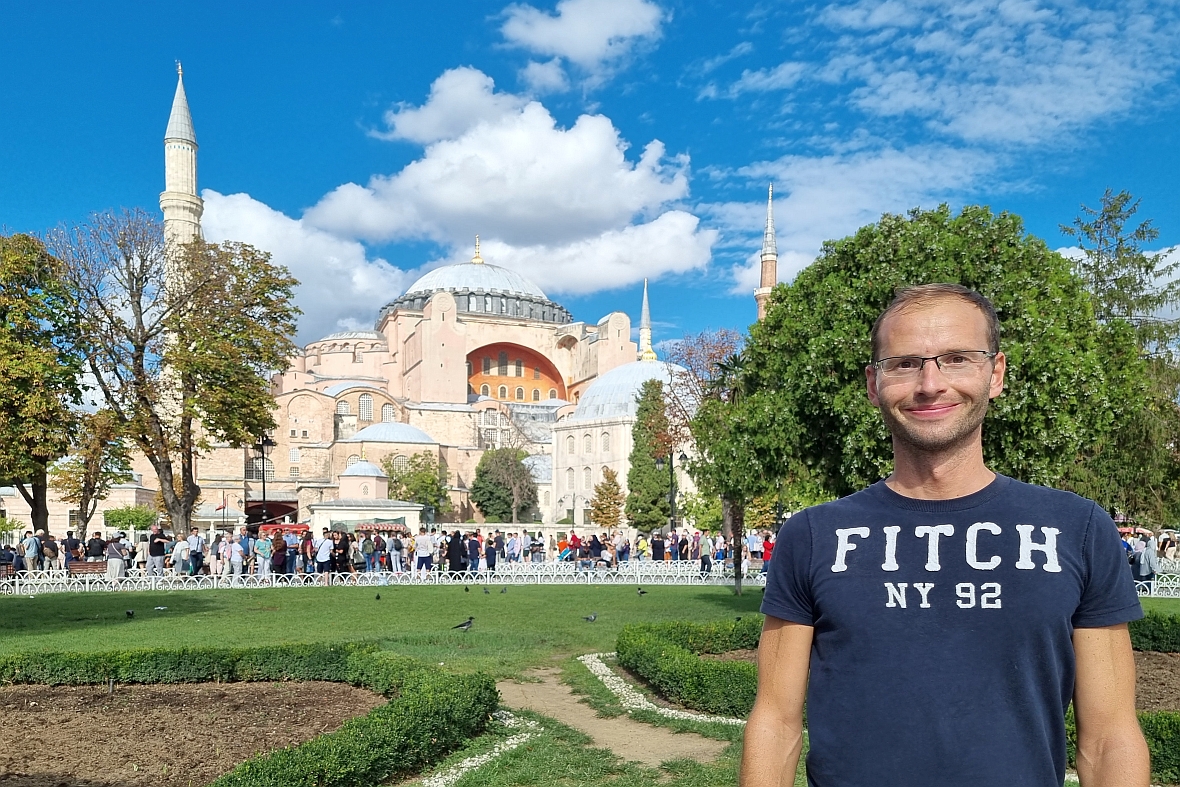 UKRAINE
Visiting Chernobyl and the ghost town of Pripyat. Seeing all the beautiful cathedrales, churches and monestaries in Kiev. Addicted to the "Ukrainien Blue". Impressive Motherland Monument.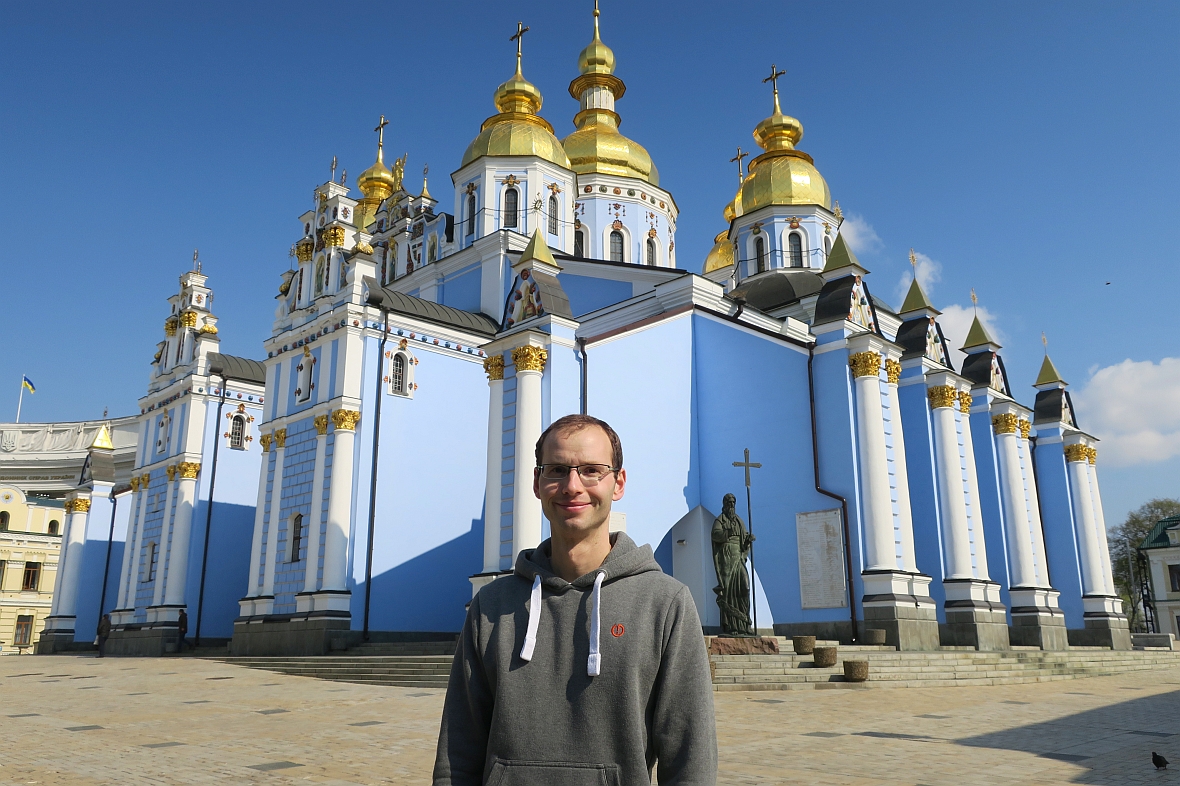 UNITED ARAB EMIRATES
My car broke down and I was exposed to 45 C / 113 F for over an hour before I could get help. I was never that soaked before. First time to the desert.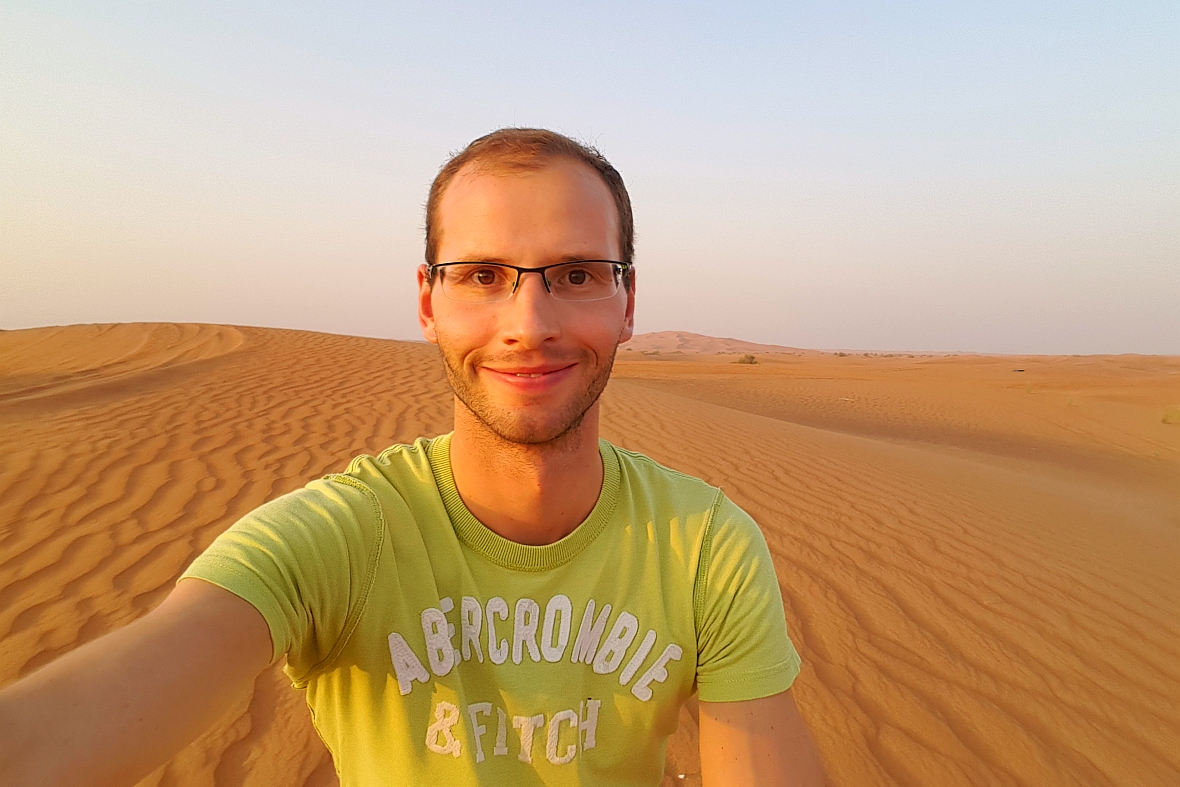 UNITED KINGDOM
Taking the train through Euro Tunnel on my first trip. Seeing the White Cliffs of Dover and visiting Bibury.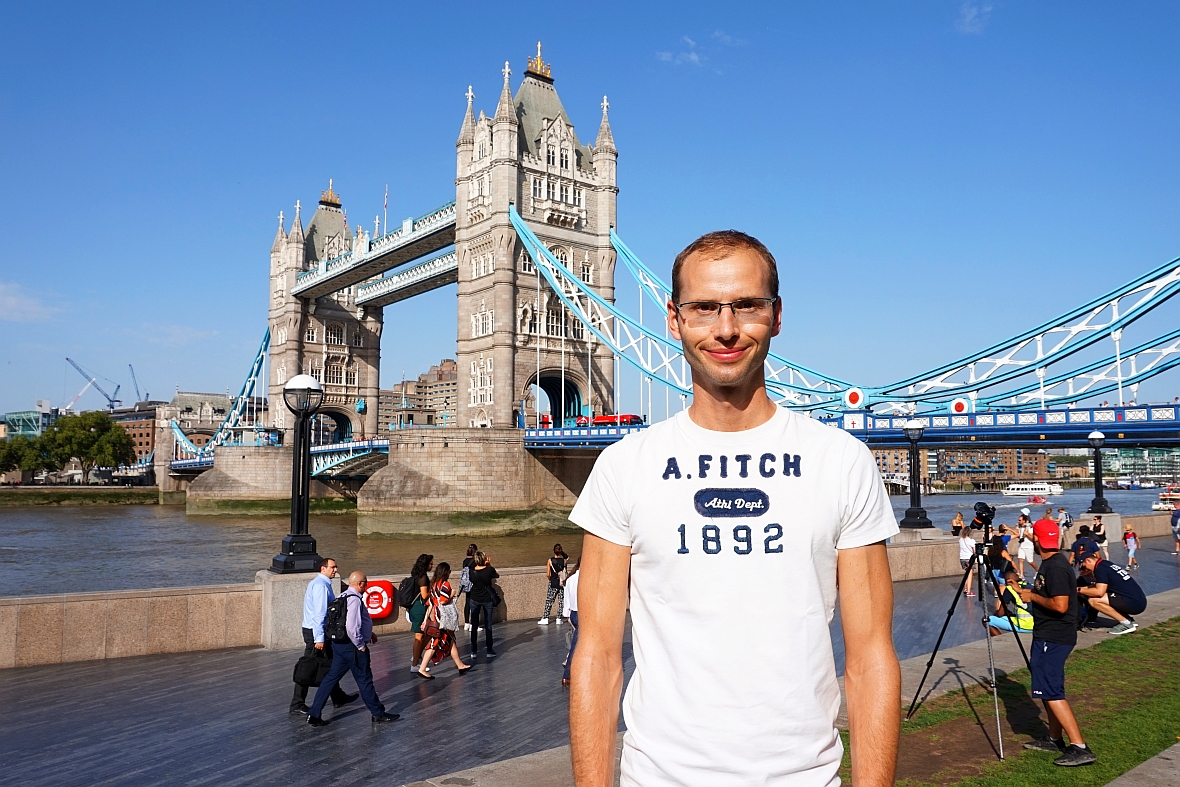 UNITED STATES OF AMERICA
A car, a map and a bunch of good friends. Awesome road trips. Motel 6.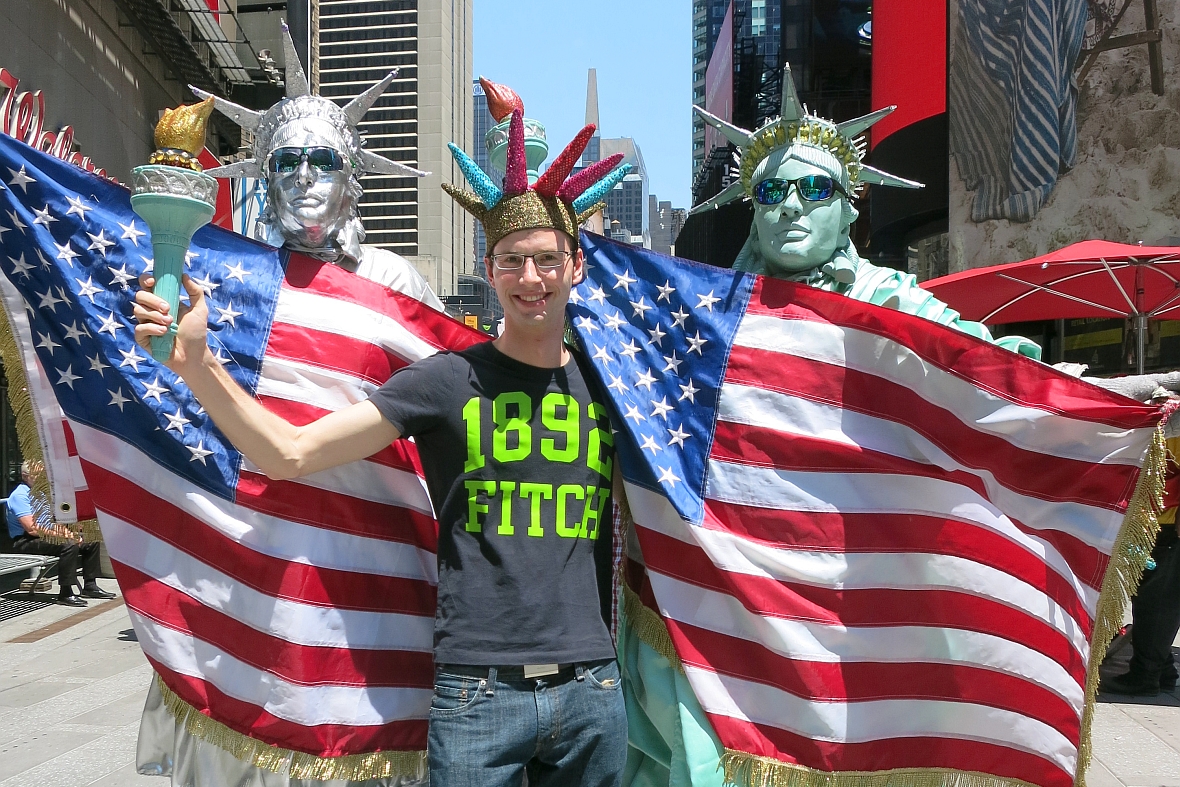 UZBEKISTAN
Spending the night on an old soviet sleeper train from Bukhara to Khiva. Amazing tile art at Shah-i-Zinda complex in Samarkand.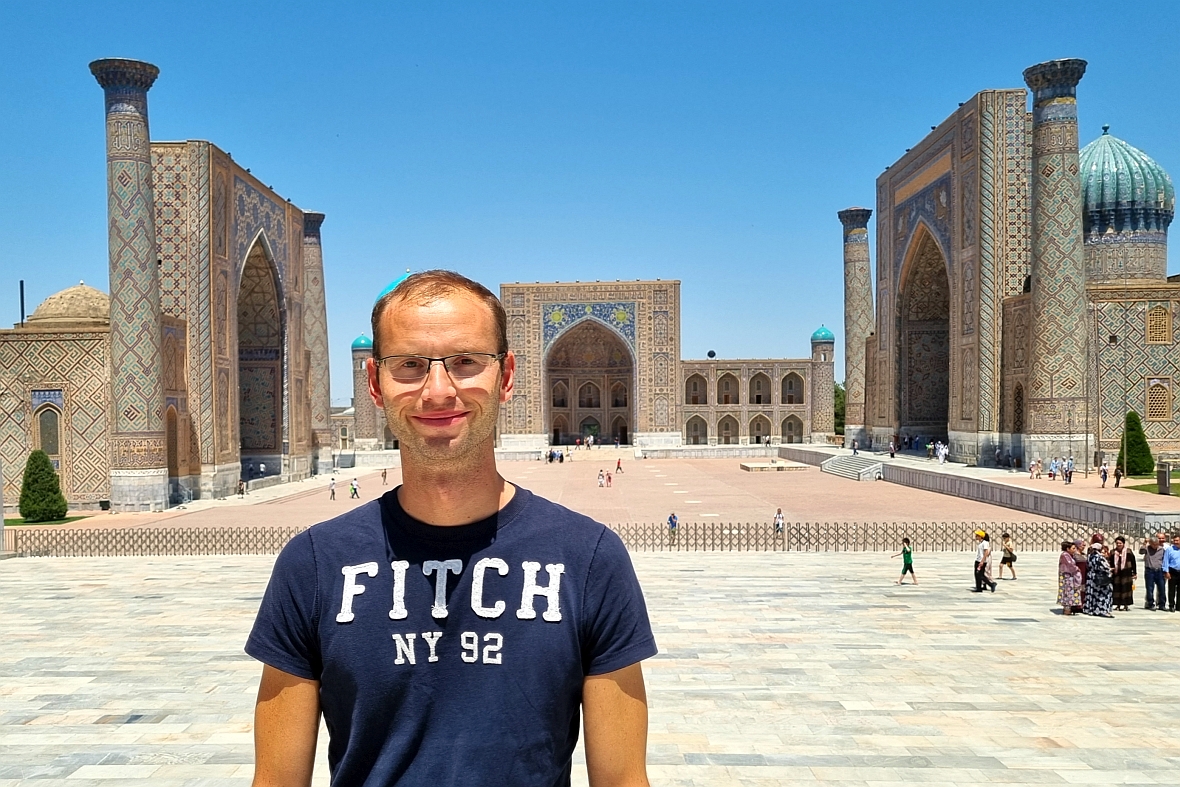 VIETNAM
I wrote a paper on housing situation in Ho Chi Minh City back in university. Consequently, I always wanted to see the place with my own eyes. Seeing the old gentleman at the post office writing letters for other people.